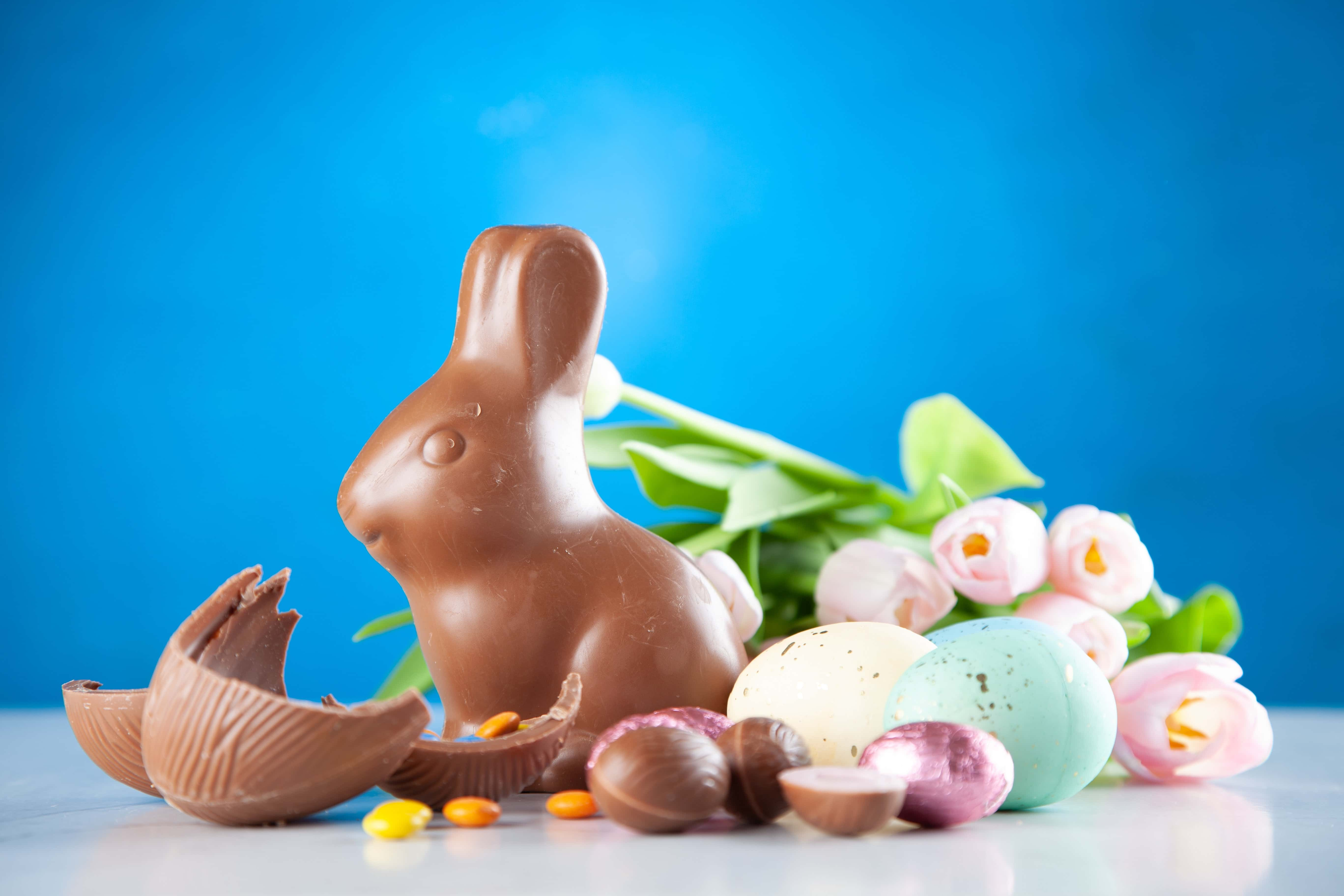 When it comes to their children, most celebrities are very guarded. They usually don't allow pictures to be taken of their kids and for the most part, photographers oblige. But then a holiday like Easter rolls around and we get to see their kids grow up. Here's how some of your favorite country stars celebrated the day:
Jason Aldean's wife Brittany posted a cute picture of their son Memphis on his egg hunt.
Jana Kramer posed with her husband, kids and the Easter Bunny. I need to talk to her about how she kept her kids so calm around the bunny, who can be a little frightening at times.
Miranda Lambert opted to post a pic of her and her 'fur kid'.
Brantley Gilbert posted a picture of him, walking with his wife Amber and their son Barrett.
Thomas Rhett decided to take his girls fishing. Clearly they are enjoying themselves.