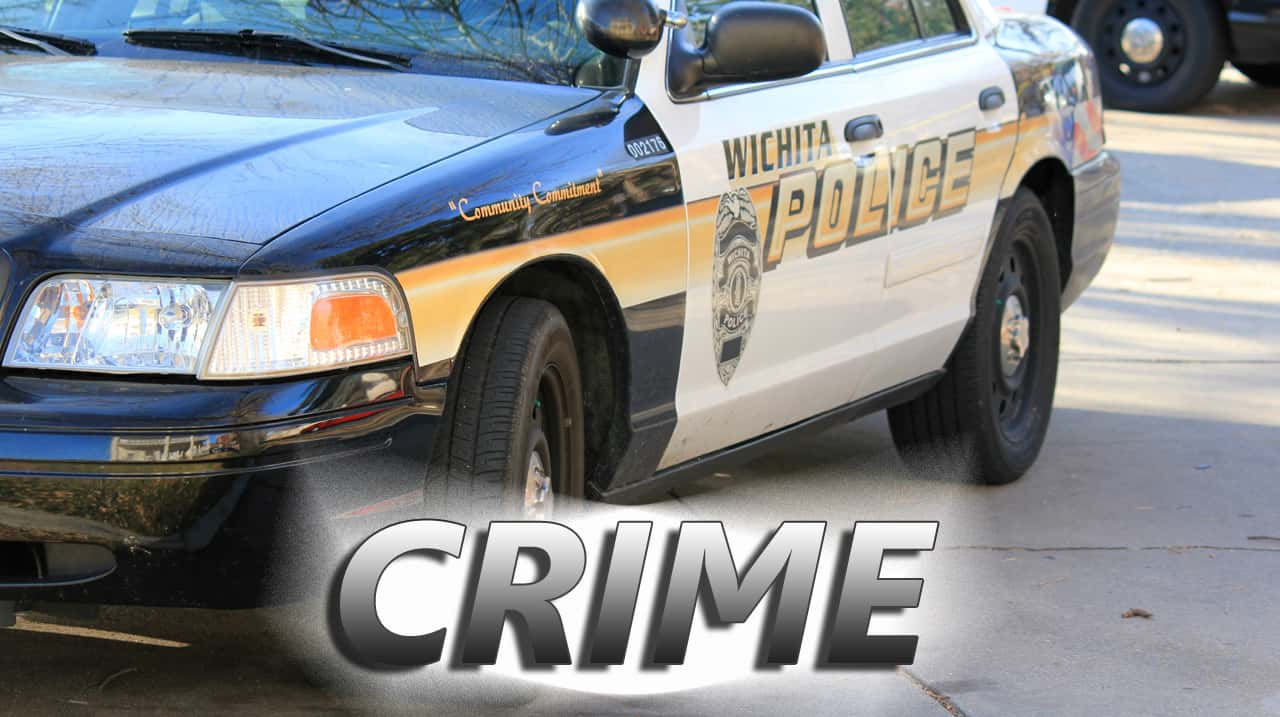 Two teenagers are facing charges after armed robberies in Wichita.
A KwikShop was robbed Friday and a Valero was robbed Monday. A shotgun was fired during the KwikShop robbery but there were no injuries.
A 16 and 17-year-old were arrested Wednesday night. The 16-year-old is charged with robbery and being a juvenile in possession of a gun. The 17-year-old is only charged with robbery so far.
Wichita police say their investigation into the robberies is ongoing. The District Attorney's Office will decide on formal charges against the teens.