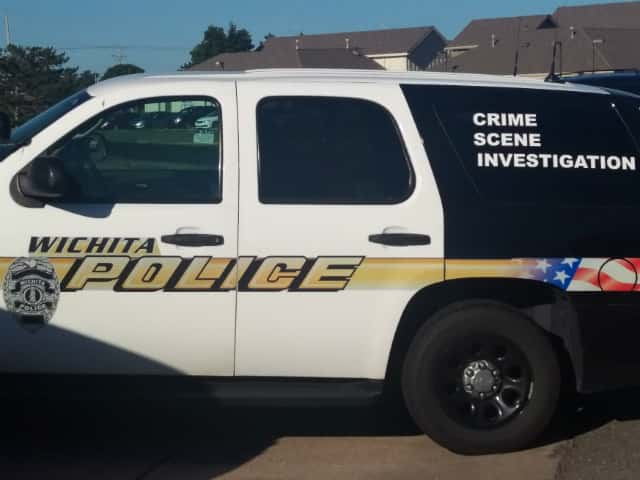 Update: Saturday, April 27, 2019: 
Wichita Police say the shooting is being investigated as an accident due to a gun malfunction. The WPD reports this is a preliminary finding.
Original story: Friday, April 26, 2019
Police are investigating a shooting that took place near a south Wichita police substation.
An officer found two injured people on the front porch of a home near Pawnee and Market around 7 p.m. Friday.  One person was taken to a local hospital in critical condition, and the other had serious injuries.   The home was about a block away from the Patrol South substation.
Police believe the two men were the only ones involved in the shooting, and they were not looking for suspects.