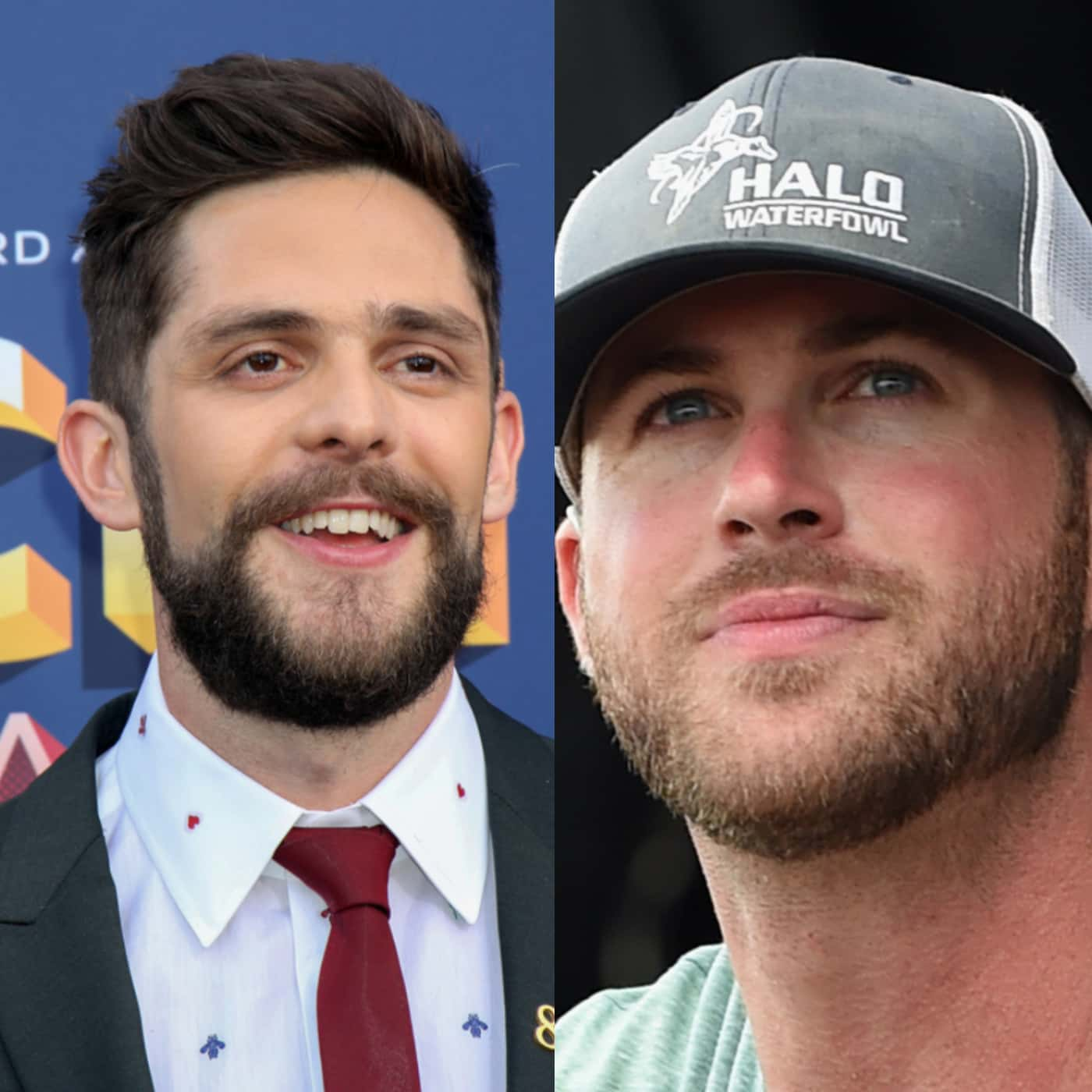 Thomas Rhett has a new single climbing the charts, "Look What God Gave Her".  It will sound so good the next time you see him in concert.
Thomas says he loves performing and singing but he also loves GOING to concerts to see his peers perform. When he does, he watches the shows just a bit differently than you or I.  Then there's Riley Green who has a new single out called "In Love By Now"
When he gets some down time, Riley says he has plans to go fishing with Brad Paisley….he's just got to let Brad know.