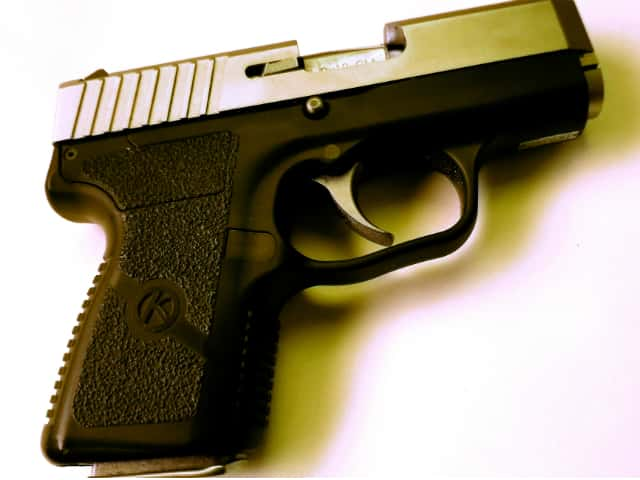 A 45-year-old man was shot in the shoulder following a fight with his girlfriend.
It happened around 12:15 Friday morning in the 1500 block of North Battin.  Police say the man and 45-year-old girlfriend got into a fight, when she retrieved a handgun and shot him.
He was taken to the hospital where he is still receiving treatment.  He is expected to recover and his injuries are not life-threatening.
At the time of the shooting there were multiple people, ages 12-18 inside of the home.  No one else was hurt.
The woman was booked into jail for aggravated battery.