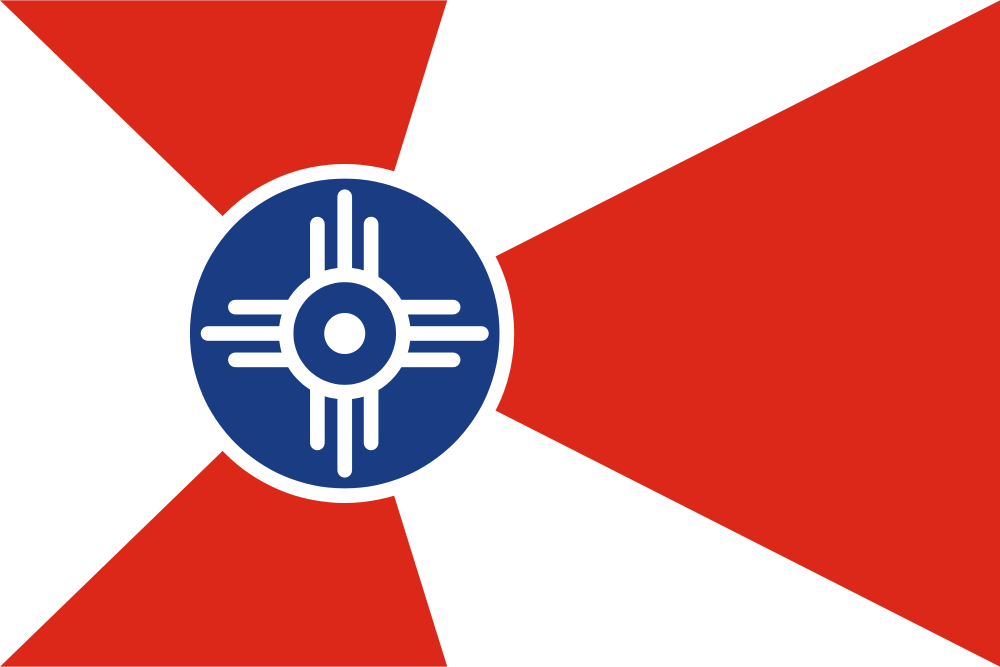 Looking for some things to do in and around the ICT this weekend.  Here are a few suggestions I hand picked from the Facebook Events page.  If you want more info on something, you'll find it there. Have a great weekend!
SATURDAY
-ARKANSAS RIVER TRASH CLEAN-UP 9am today.  Meet down at 151 N. Waco around 8:30a
-OLD TOWN FARMERS MARKET -Kicks off for the season today 7am
-21st & RIDGE FARMERS MARKET- 7am
-HAYSVILLE SADDLE CLUB PRCA RODEO 7:30p
-YOUTHRIVE (This is the support group that Michelle and I belong to that helps mentor kids aging out of the Foster Care System) is having a volunteer training meeting at 9am at the Child Advocacy Center of Sedgwick County
-BEL AIRE COMMUNITY E-CYCLING AND SHREDDING DAY – 9am – 12n @ Bel Air City Hall
-COME FLY A KITE:  FREE all ages event at Chapin Park at 11am .
-O.K. KIDS DAY 9am @ O.J. Watson Park.  Free for kids 5 – 12.  They can learn kayaking, fishing, Archery and have fun.
-31st ANNUAL FREE SKIN CANCER SCREENING @ KU School of Medicine at 8am
-JURASSIC QUEST @ Century II 9am
-3RD ANNUAL BENEFIT CAR SHOW @ The Rose Hill Historical Society 9am
-WICHITA ANIMAL ACTION LEAGUE Towne West Adoption Center open 11a-3p
SUNDAY
-PRAIRIE FIRE HALF MARATHON
-OPEN STREETS ICT NOMAR-12n-4pm Free Neighborhood building event along 21st Street.  Music, Food, Dancing and so much more