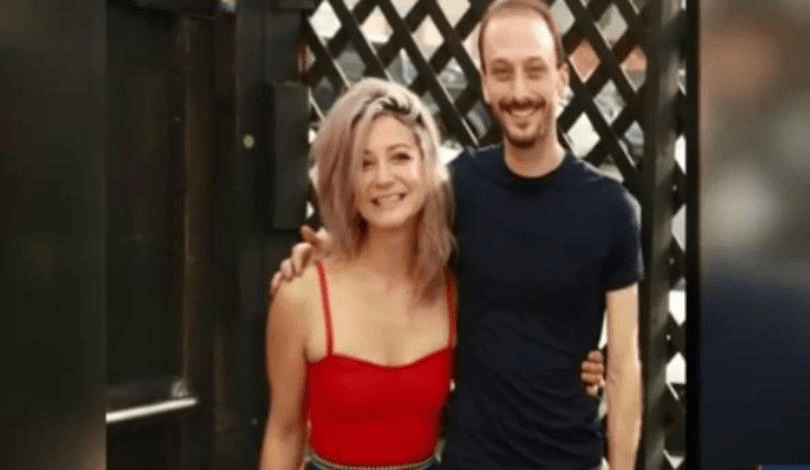 A Wichita musician who was critically injured in a crash in downtown Wichita Sunday afternoon is improving.
Jenny Wood is now in serious, but stable condition at the hospital.  She has been hospitalized since the Sunday crash that killed her mother Maria and her 12-year-old niece Rosemary McEllroy.
The car driven by Maria was struck by a the driver of a stolen BMW that was fleeing from Wichita Police who had attempted to stop the vehicle a minute prior in the area of 9th and Broadway.  A GoFundMe is still accepting donations to help cover funeral and medical expenses for Wood and her family.
(Photo courtesy KWCH 12)