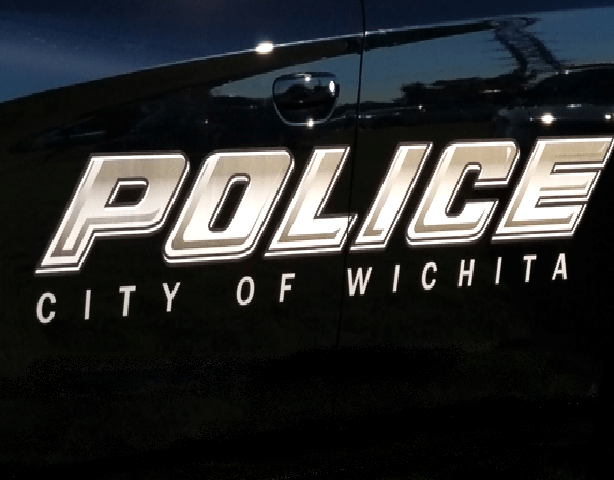 A 30-year-old woman has been arrested after an officer-involved shooting incident Monday night.
Police were called to Harry and Seneca around 11:30 p.m. on the report of a disturbance with a gun.  When officers arrived, they spotted a maroon SUV that had been reported to be involved in the disturbance.
As they were walking up, Lt. Jason Stephens says, a 30-year-old woman inside the SUV pointed a gun at of the officers.  Stephens says an officer fired two shots at the woman, but both missed.
She was then taken into custody.  She was booked into jail on charges of aggravated assault on a law enforcement officer, felon in possession of a firearm, and outstanding warrants.
A 29-year-old woman who was with her was taken into custody on outstanding warrants.  KFDI News is not releasing the names of the women involved until they have been formally charged.