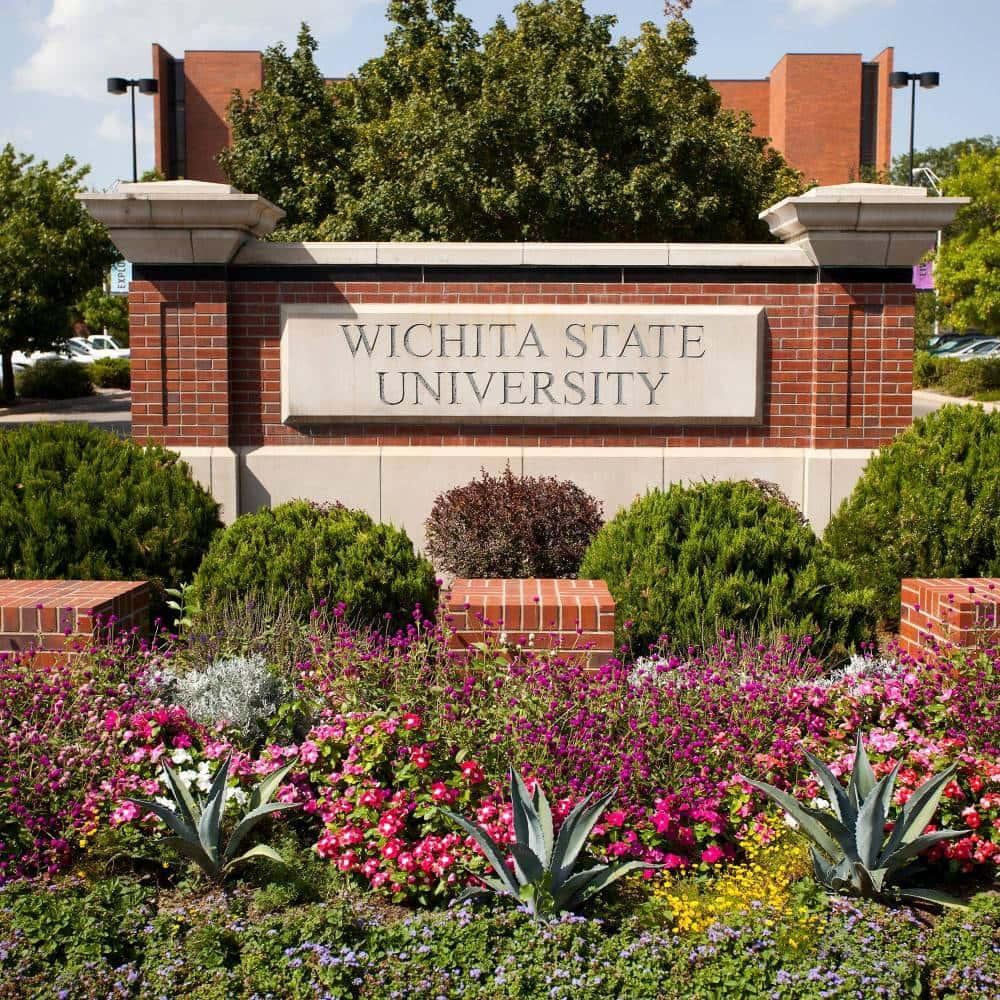 Wichita State University is asking for approval from the Kansas Board of Regents for a one percent increase in tuition for next fall.   The increase would amount to an additional $34 per semester for an undergraduate taking 15 hours of courses.
WSU officials said this is the lowest percentage increase in 30 years, and that's because of increased funding from the Kansas Legislature to hold down student costs.
The Board of Regents will decide on tuition rates in mid-June.   The University of Kansas has asked for a tuition increase of one percent, which would be about $50 dollars more per semester. Kansas State University has requested an increase of 3.1 percent, which would be an increase of about $145 per semester.