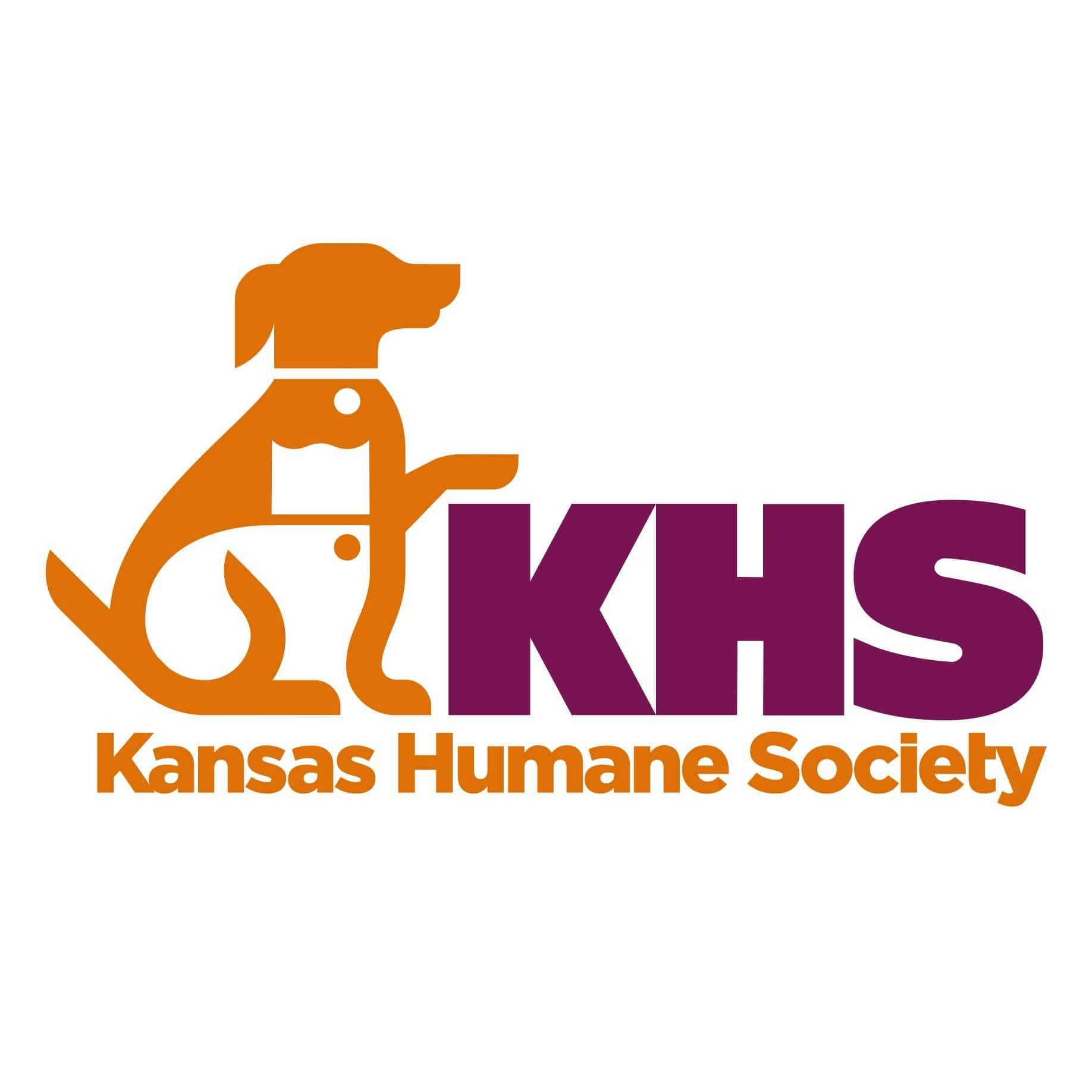 In honor of their 10th anniversary at their facility at K-96 and Hillside in Wichita, the Kansas Humane Society is offering $10 pet adoptions Saturday only.
The event will exclude puppies and high profile pets.  No holds will be available during the event, and no dog to dog introductions will be allowed.
If you are adopting a dog, you will need to bring your own leash and collar.  They can also be purchased at their store.  KHS store credit can not be used to adopt a pet.
The event is sponsored by the Petco Foundation.