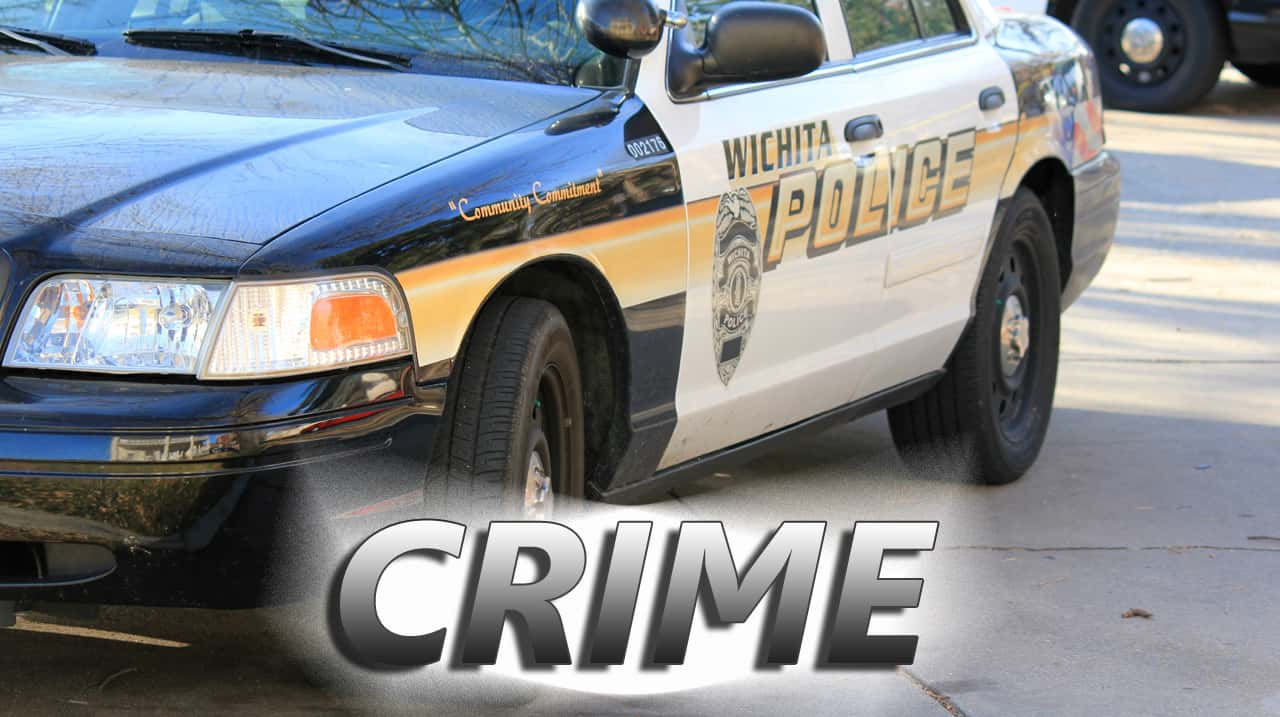 Three teens are accused of breaking out car windows with baseball bats in east Wichita.
Officers were called to the 5200 block of East Pine around 1:45 Tuesday morning. People reported a group was damaging cars in the area and six damaged cars were found.
Witnesses led officer to a nearby home in the 600 block of North Battin. A 13, 14, and 18-year-old were founding hiding in the house and were arrested for damage to property. Baseball bats were also found in the home.
The Wichita Police Department says officers were in the area quickly and found the suspects thanks to the quick actions of the people who called 911.