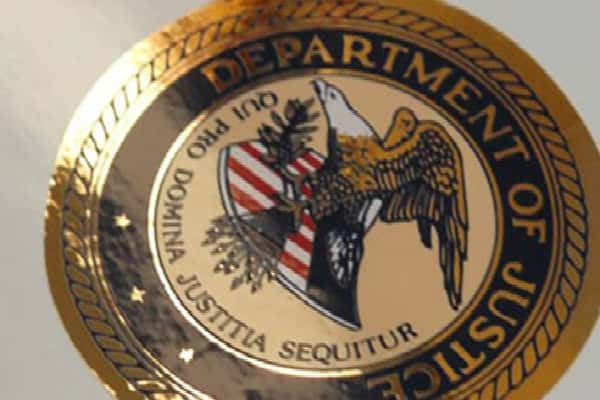 The U.S. Attorney's Office has announced that Wichita is one of 10 cities selected to participate in the Justice Department's National Safety Partnership Program.
Under the partnership, Wichita Police will have access to specialized training and technical assistance to help reduce violent crime in Wichita.  According to police, violent crime has been increasing in Wichita since 2014.
From 2016 to 2018, the number of shootings in Wichita grew by 31%.  Police attribute the rise in violent crime in part to domestic violence and trafficking of methamphetamine.
Under the program, prosecutors from the U.S. Attorney's Office will also be assigned to the department to help reduce crime.
"The Public Safety Partnership is a successful program that directs federal law enforcement resources to the cities where they can have the greatest impact," Attorney General Barr said. "These resources help police departments to diagnose where crime is highest—and why—and to find, arrest and prosecute criminals. Several participating cities have already seen dramatic reductions in violent crime over the past two years. As we expand this program to 10 more cities across America, we are determined to replicate that success."
30 communities already participate in the 3 year program.  The cities joining Wichita in the program this year are Anniston and Oxford, Alabama, Anchorage, Alaska, Davenport, Iowa, Baton Rouge, Louisiana, Baltimore, Maryland, Cleveland, Ohio, and Amarillo and Harris County, Texas.
In a statement from Congressman Ron Estes Office, Estes says he is thankful for the Justice Department's support of local law enforcement.
"This partnership will allow the Wichita Police Department to prevent and respond to crimes, as well as serve as a model for other communities in the future. I look forward to supporting efforts at the federal level to reduce crime in our region and throughout the country."
For more information about the National Safety Partnership, click here.