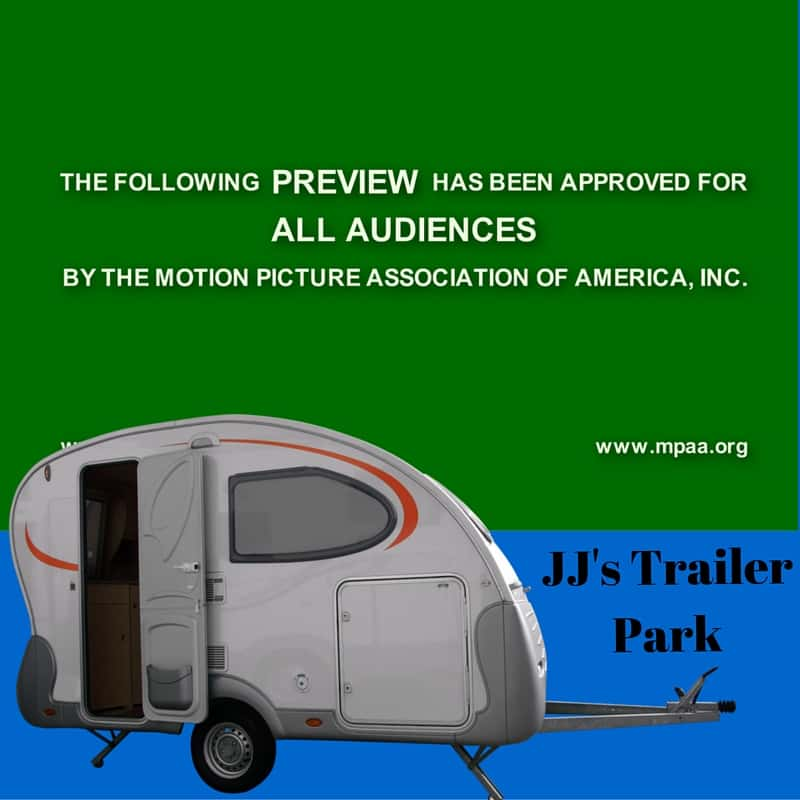 New movie trailers have hit your big and small screens over the last couple days.  Here are a few you may have missed.
I bought into the hype and was incredibly disappointed by the first "Frozen".  Maybe 2, will be better.  Here's the latest trailer.
If you are into 'dark comedies', this new Jesse Eisenberg movie might be just your thing.
Next, if you're a Sci-fi fan, get excited.  "Ad Astra" looks epic.
I am a HUGE fan of the horror genre and what Rob Zombie does with it is visionary.  Here is the next from the "House of 1,000 Corpses" world