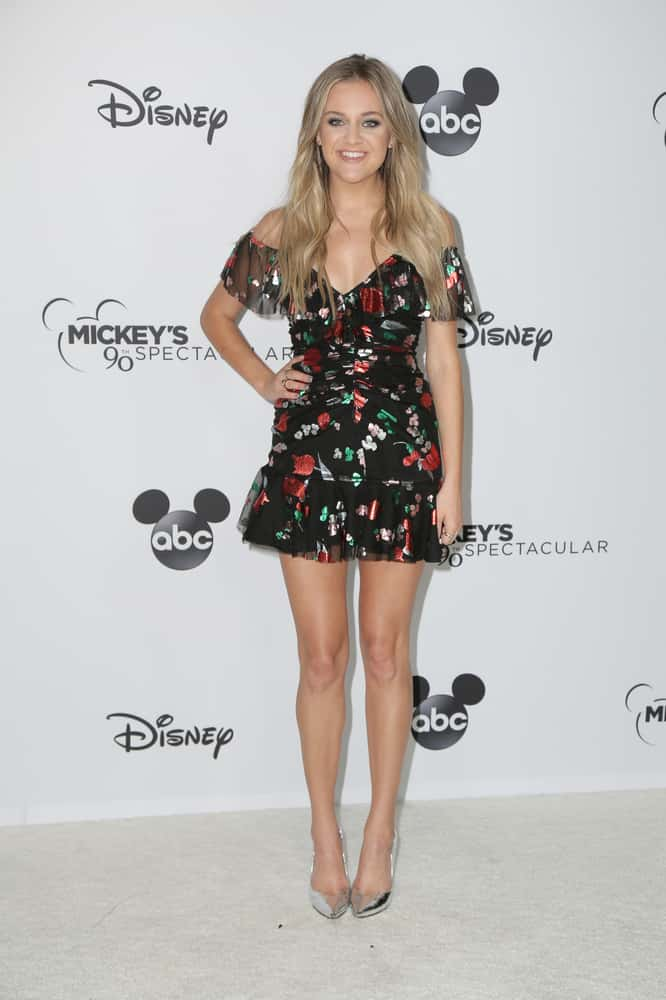 Kelsea Ballerini and Morgan Evans are one of country's cutest couples.  If they seem to be madly in love, it's because they are.
When you're at the club in shorts and thongs and you don't dance but your wife's song just went #1 and she wants you to dance … congrats baby! You deserve it all!!! #missmemore pic.twitter.com/BSokPKGRIq

— Morgan Evans (@Morgan_Evans) June 11, 2019

Kelsea explains it all has to do with keeping your love tank full.