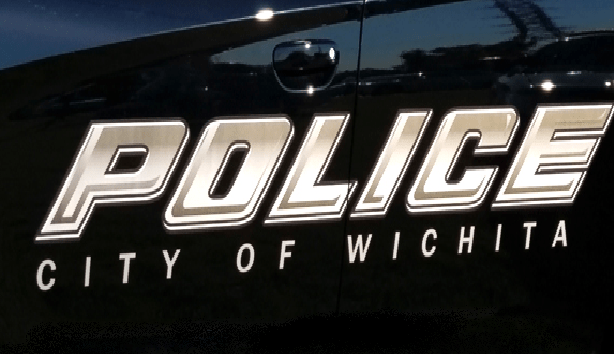 A 36-year-old woman has been arrested on numerous charges following a chase early Saturday morning.
It began around 2:30 a.m., when an officer spotted the woman driving northbound in the 2200 of South Hydraulic, with only 3 tires on her vehicle.  The exposed wheel rim was sending up sparks, which caught the officer's attention.
A short chase began that ended nearby in the 2200 block of South Kansas, when the woman crashed into a fence.  She attempted to back up, but struck a patrol car, before driving the car into the backyard of the home.
She then tried to run but was caught a short distance away.  She was booked into jail on two counts of aggravated assault on a law enforcement officer, flee and elude, driving under the influence, possession of marijuana, criminal damage to property, and driving on a suspended license.