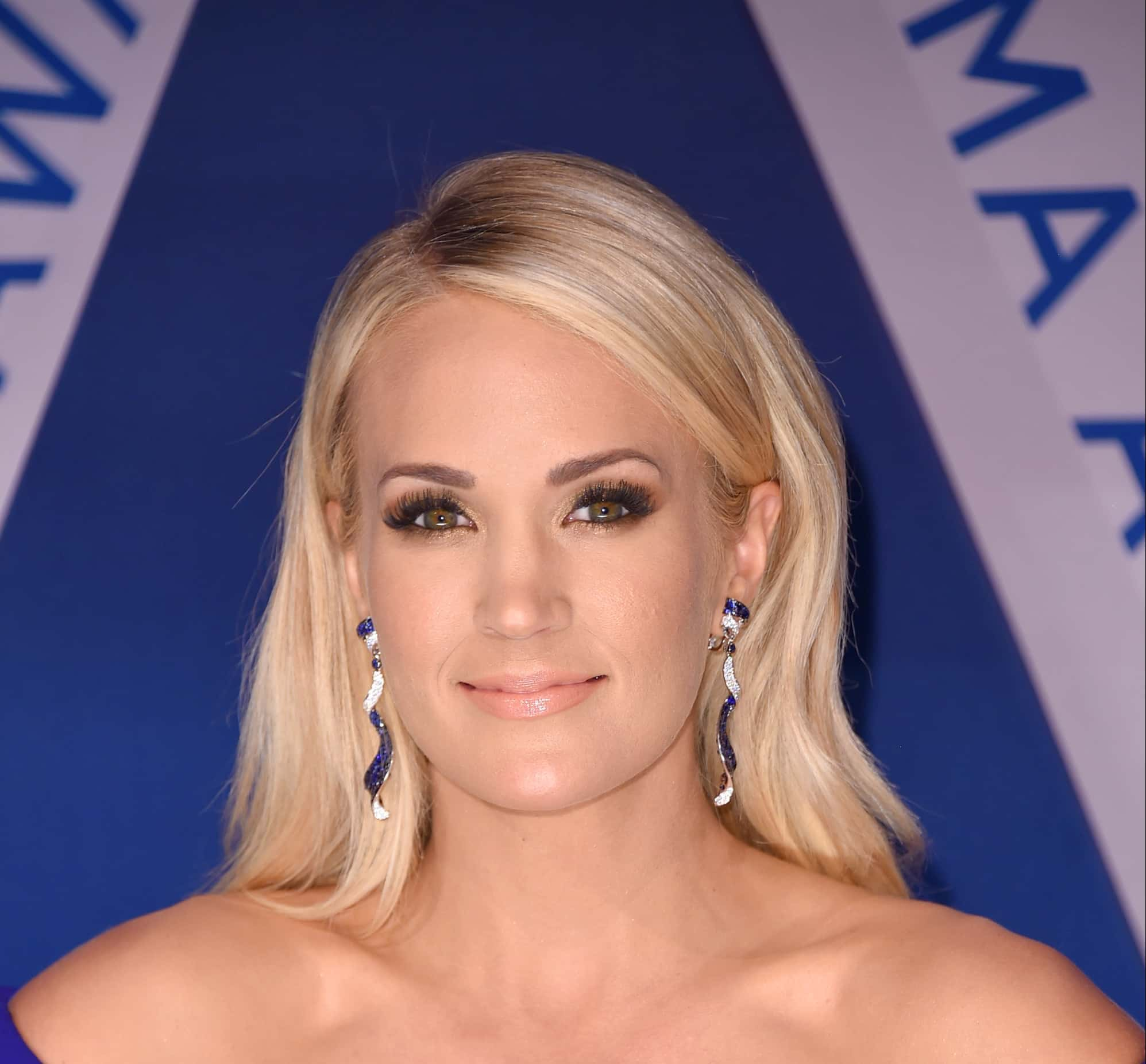 Back in 2013, NBC employed country music's own, Carrie Underwood to perform the opening theme for Sunday Night Football. After a few different versions over the years, in 2018 she came back with a new version called "GameOn". Now a singer-songwriter is accusing Carrie of plagiarizing the song.
That singer-songwriter's name is Heidi Merrill, who claims she offered HER song, "Game On" to Underwood and producer Mark Bright back in 2016, who said they'd "have to pass." Below is Carrie's version of "Game On" that airs on NBC along with Heidi's version of the song.
Can you hear the similarities? Here is another mashup of the songs, one coming in on the left and the other on the right.
Carrie and Mark Bright are listed in the lawsuit along with seven other defendants including EMI Entertainment, Warner Chappell Music, the NFL and NBC. This is not the first time Carrie and Mark have been sued for something like this. They faced similar accusations for the song "Something in the Water", which was ultimately dismissed.