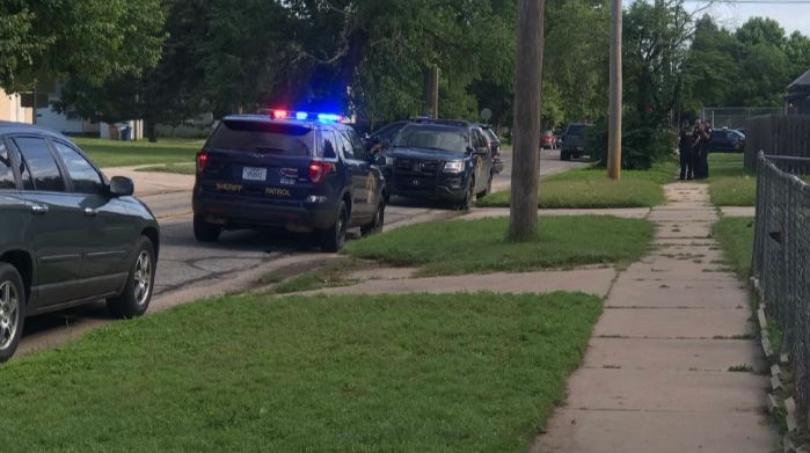 A neighborhood in Hutchinson had to be evacuated because of a standoff early Thursday morning.
Police said the standoff began Thursday morning after an incident they had been investigating in the city earlier.  It led police to a home on 300 block 16th Avenue where a man was believed be armed inside.
Homes on 16th Avenue between Madison and Jefferson were evacuated as a precaution.  Police eventually took the man into custody.
It appears no one was hurt, but we will have more information as soon as it becomes available.
(Photo courtesy KWCH 12)