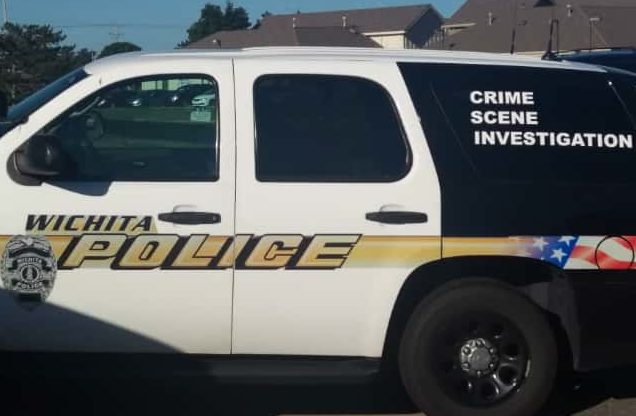 A 19-year-old man has been treated and released, after he was shot in the face early Thursday morning.
It happened around 12:15 a.m. in the 2200 block of North Minnesota.  The teen was struck by gunfire and taken to the hospital, but his injuries were not life threatening.
Police discovered multiple shooting scenes in the area, with several different types of guns used.  A home was hit by gunfire near 24th and Piatt, but the person inside was not hurt.
Police say the are not getting much cooperation from victims and witnesses.  Anyone who may have information about the drive-bys is asked to contact detectives at 268-4407 or Crime Stoppers, at 267-2111.