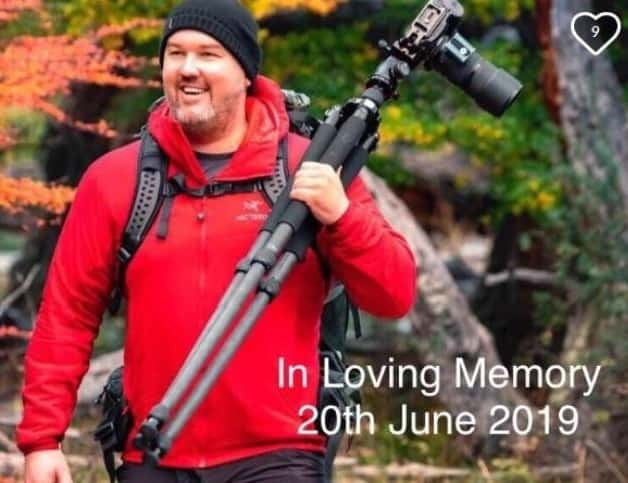 World renowned storm and landscape photographer, Dale Sharpe, died after a crash early Thursday morning in Harper County.
Sharpe hit a deer, and while calling for assistance, was hit by another driver who swerved into the ditch to miss his car.
Sharpe was taken to a local hospital, but later died from his injuries.