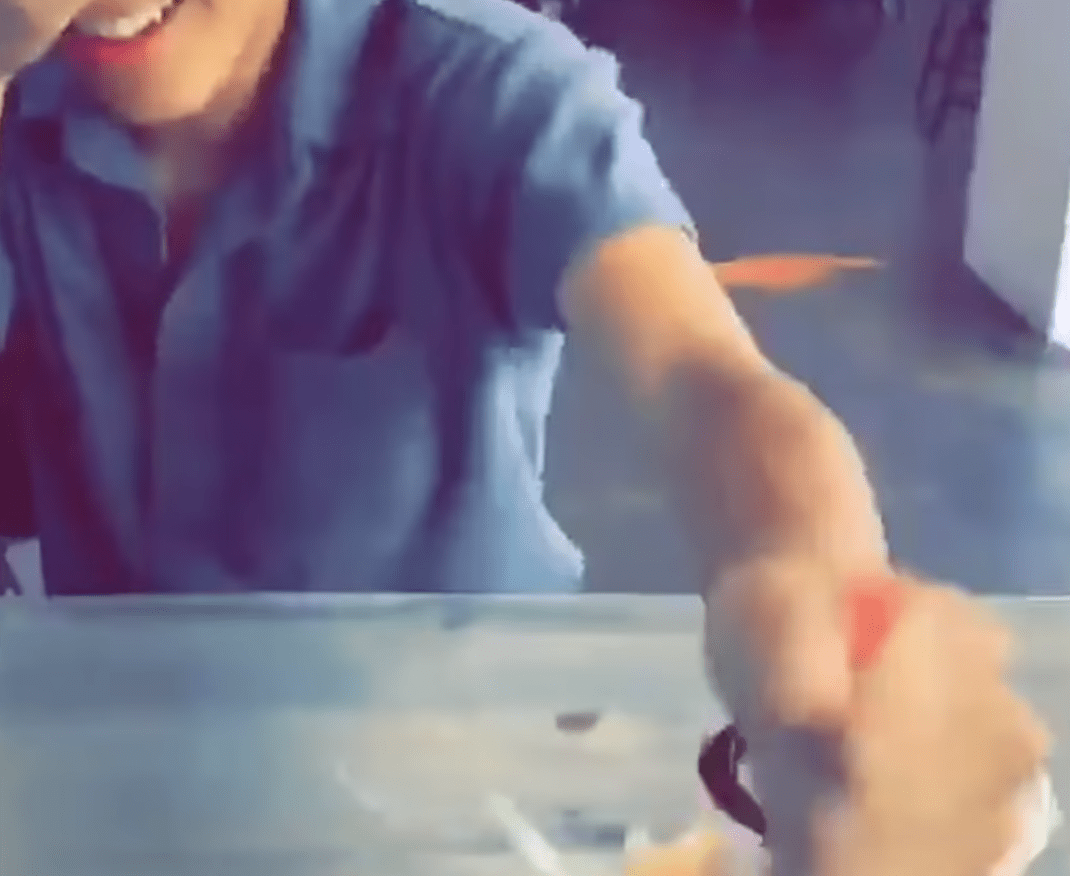 Kids are out for the Summer, running footloose and fancy free around communities across America. And when we leave kids to their own devices, these are the things they come up with. It's The Boba Challenge, but you can do it with any type of drink that has a lid you can punch a straw through.
It takes two people, and they're usually sitting across from each other at a table.  One has their eyes closed and they're holding a straw.  The other person moves the drink all around the table, and when they're done, they tap it loud enough to hear. That's when the "eyes closed person" has to punch the straw through the lid.
Most times it creates a HUGE mess, as you can see in the video below.