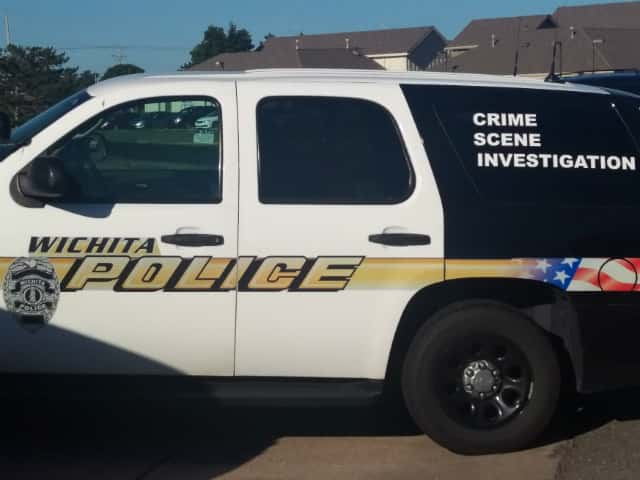 Police are looking into a shooting that injured four people early Sunday morning, in the 600 block of South Oliver.
Police say all injuries were non-life-threatening at that three of the four victims are already out of the hospital.
Shell casings from at least three different guns were found, including one that may have been a rifle.
Investigators say this stemmed from a fight at a club around 3 a.m. Sunday. There have been no arrests so far. It's not clear if the people involved have been cooperating with police as the investigation continues.