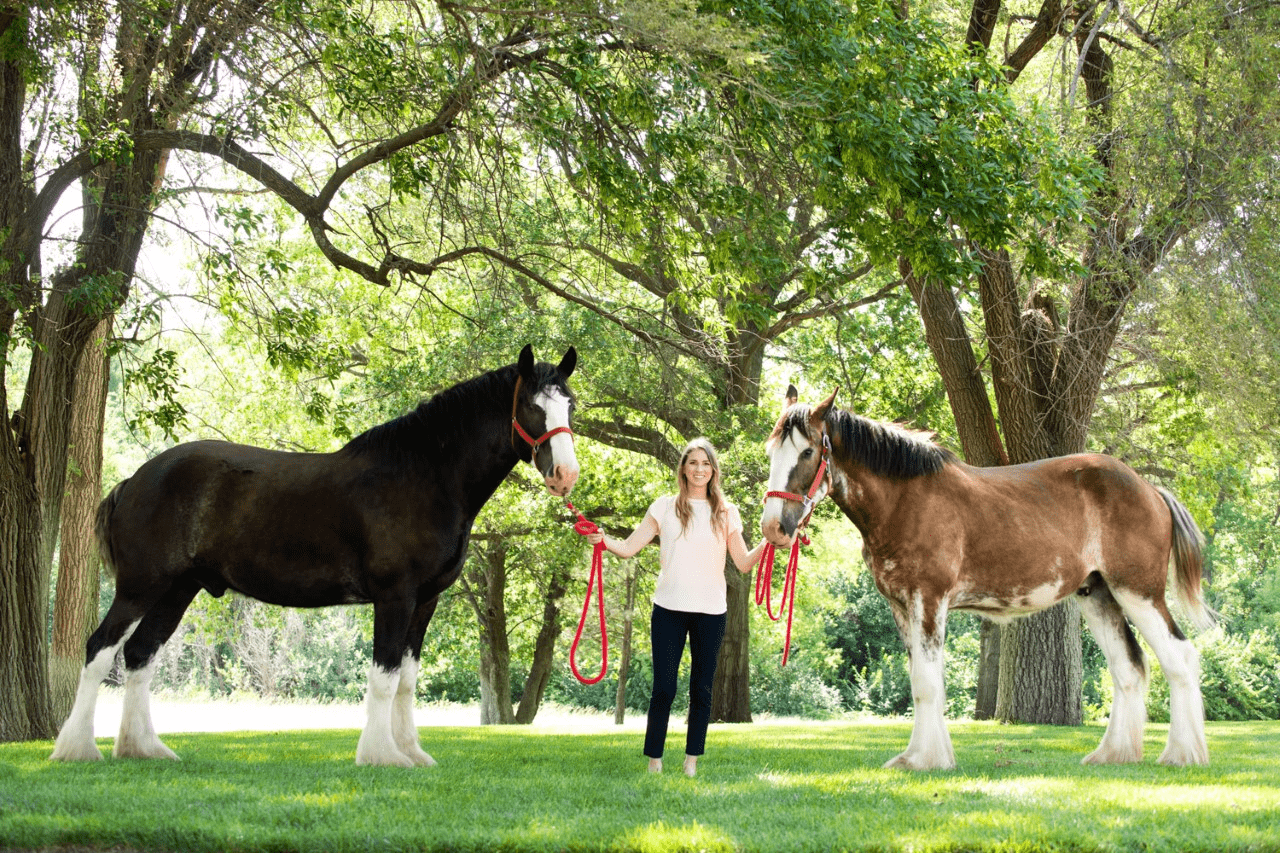 The Wichita Police Foundation says it exceeded the goal for a six-week fundraising campaign to provide new horses for the police department's mounted unit.
The Foundation has purchased two black Clydesdales, two saddles and needed tack.   Executive Director Becca Boldra said in a press release that with two police horses retiring and two new horses in training, the mounted unit will continue operating at full capacity.    Individuals, groups and businesses donated to the campaign to purchase the horses.  Donors included Together Wichita;  Traffic Control Services, Inc; Marketplace Properties, Patterson Legal Group, Hartman Oil Company, and the Old Town Association.
The Clydesdales have started training with the mounted unit, and they will make their public debut on August 7th at the Foundation's Horse for Heroes Homecoming at the Old Town Farmers Market.   The names of the horses will be announced at that time.