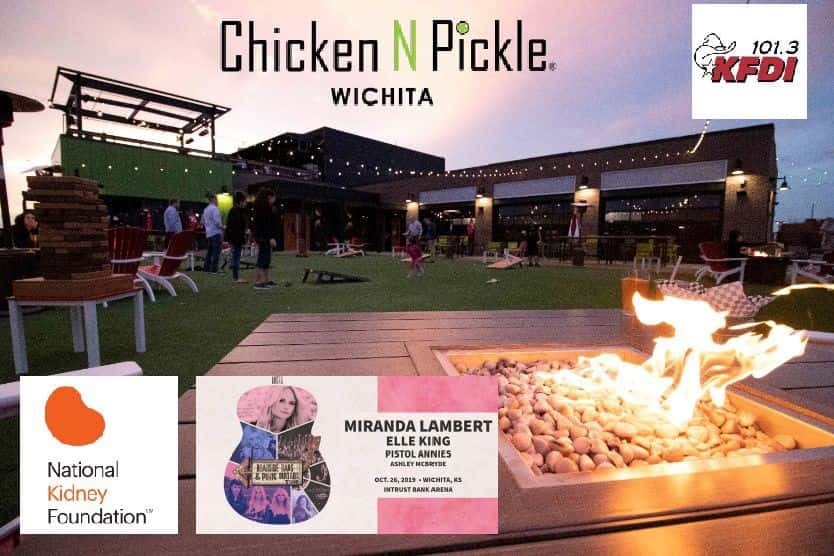 I am so excited about this, the 1st Annual Cornhole Tournament and Give Back night at Chicken N Pickle here in Wichita.  Being an advocate for the National Kidney Foundation is important to me ever since Michelle was diagnosed with Chronic Kidney Disease (and has since received her transplant).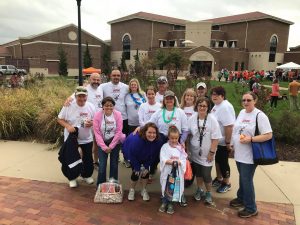 CLICK HERE to register your team, RSVP, or donate.  Sign up your team today, there are only 16 spots.
Here is what you need to know: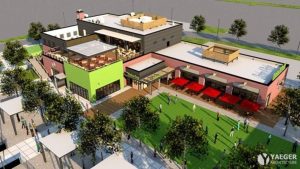 August 19th 5p-9p @ Chicken N Pickle (13th & Greenwich)
10% of all Chicken N Pickle sales that evening help the National Kidney Foundation-Western Missouri, Oklahoma, Kansas and the Wichita Kidney Walk.
Teams of two will compete for fun prizes and the title of "2019 Corn Hole Champs".
• $30 entry fee, per each 2-person team
• Event day registration 5:00-5:15pm
• Tournament begins at 5:30pm
• Single elimination tournament
• 2nd place team wins 2 $25 Chicken & Pickle Gift Cards
• 1st place team wins 2 $25 Chicken & Pickle and 2 $25 Amazon Gift Cards
• Limited availability – sign up today!
Just for entering to play and attending on event night, you'll be automatically entered to win 2 VIP Autumn & Art at Bradley Fair Patron Party tickets (Valued at $280) OR 2 tickets to see Miranda Lambert concert October 26, 2019 (Valued at $100)!
Hope to see you there.