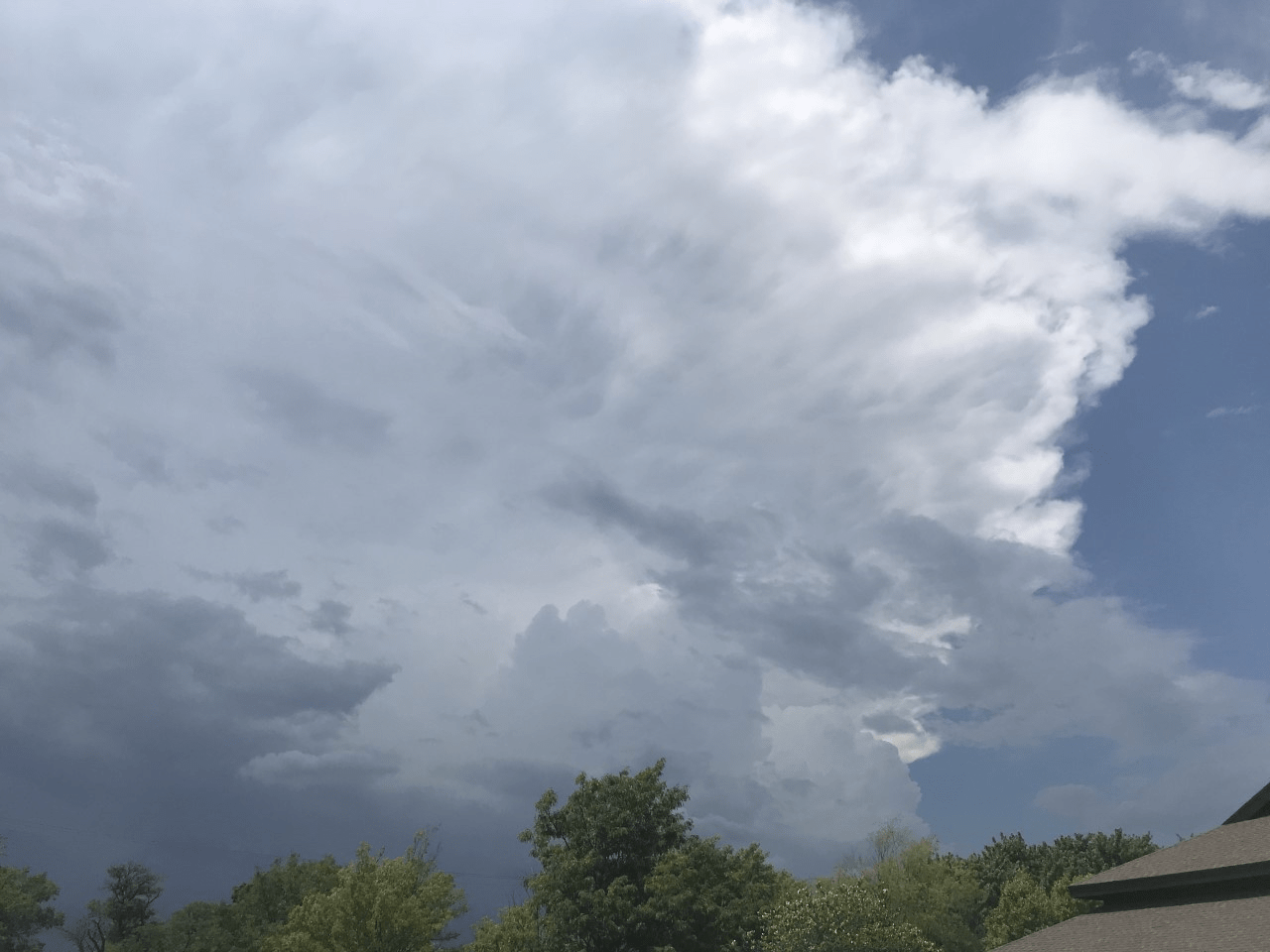 Strong thunderstorms moved through south central Kansas Tuesday afternoon, and there were reports of lightning strikes in Reno and Harper counties.
Reno County officials were sent to a report of a person being struck by lightning near South Valley Pride Road and west Sun City Road, west of Cheney Lake.  There was no late word on that person's condition.
Crews in Harper County were checking on a report of a fire at an oil tank battery south of Anthony.  That was located near SW 90th and SW 30th Avenue, not far from the Kansas-Oklahoma line.   There were early reports that the fire may have been caused by a lightning strike.
Storms weakened as they moved into Sedgwick County, but heavier rains moved through Harvey and Sumner counties as a line of storms moved east.   There were no reports of severe weather.