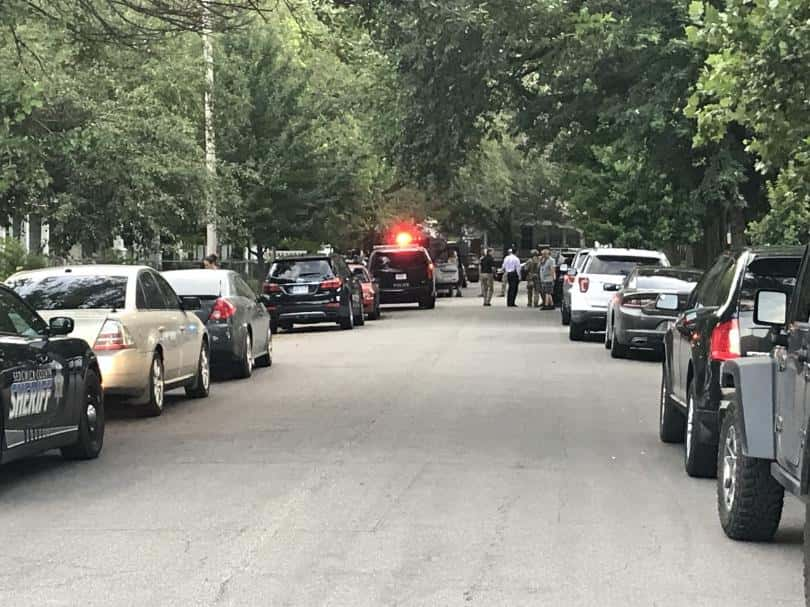 The Wichita Police Department says they are assisting with and FBI investigation in the area of 1st and Chautauqua.
A heavy law enforcement presence, including SWAT, was seen in the area this morning. The WPD says they're not able to give any specifics on what the investigation was about.
The only information the FBI is releasing at the moment is that the agency is working at several locations across Wichita as part of an ongoing investigation.