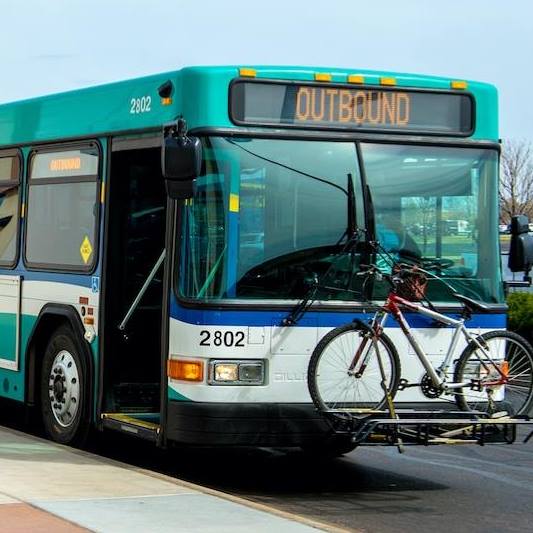 Since schools return to session this week, you can enjoy free rides on Wichita Transit all week.
Free Ride Week is underway through Friday. New schedules have begun with most routes moving to a 45-minute frequency.
This year, Wichita Public Schools is assigning 800 students to bus routes instead of traditional school buses.
Check routes and times with the free MyStop mobile app for iOs and in the Google Play store.