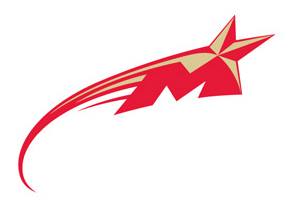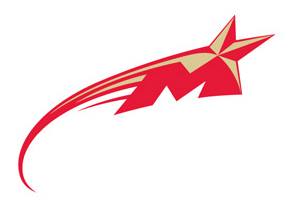 It's the first day of school today in Maize. School Resource — and Maize Police Officer — Jamey Dover says he's at Maize High for students and does a little bit of everything.
I will be visible, present, counselor, mento, coach, educator — whatever I can be to help and connect with the youth.
Officer Dover says it's about so much more than law enforcement. It's about connecting with the kids through having fun — to a point. He adds that attending Maize High School extracurricular events helps him to connect with kids' parents, families, and community. But he says parents shouldn't think they can call him to get tickets excused either.
Say I ticket a kid. A parent will contact me and try to get it excused or whatever. I tell them this is a teaching opportunity and I don't discuss it with the parents. Their student needs to come talk to me and start taking those adult responsibilities on.
Officer Dover says he takes every opportunity he can to create teachable moments for the kids at Maize High School. He says his goal is to teach high schoolers to think long-term.