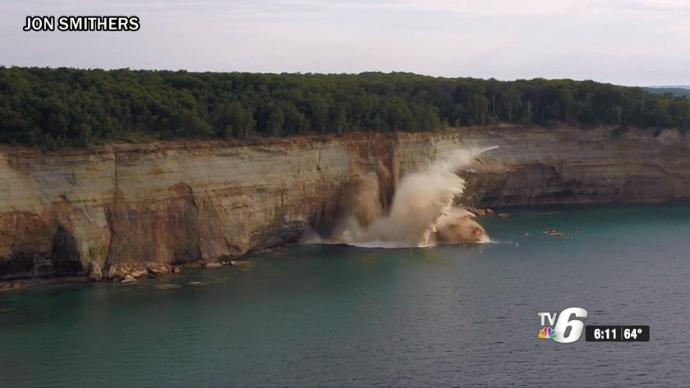 This is the craziest thing.  Last week, my wife Michelle and I were in Munising, Michigan on the shores of Lake Superior staying at her family's lake house.  One of the big attractions in this tiny, quiet, off the grid place is the peace and quiet, the boating, hiking, kayaking and Pictured Rocks National Shoreline.  These cliffs that get their name from the different minerals that are deposited there are amazing.  Depending on the lighting, time of day, the weather…I could have gone ever day I was there and seen something different.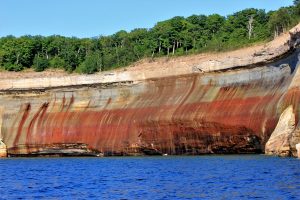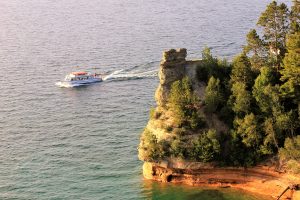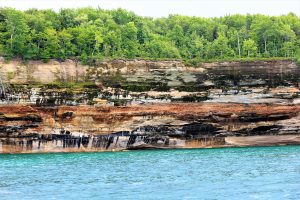 Here's the weird thing, Michelle really wanted to go Kayaking.  We went kayaking on our honeymoon and normally I would have been on board with it, but for some unexplained reason, I was adamantly against it.  I just wasn't into it, I didn't want to do it, even though Michelle brought it up almost every day.
Then, Monday this happened?  The Kayaks and the people in them were INCREDIBLY LUCKY.