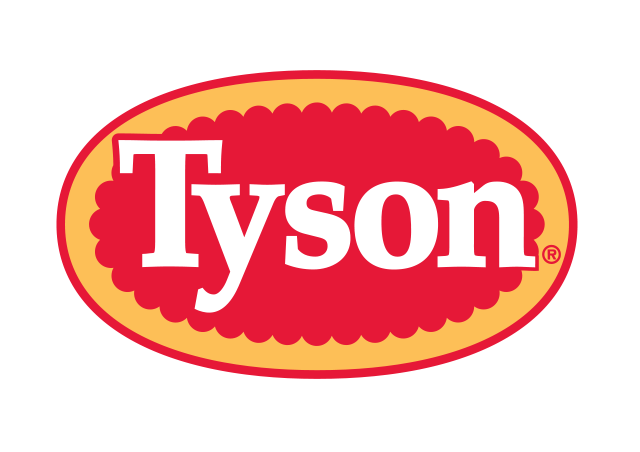 Officials with Tyson Fresh Meats said a welding spark from a maintenance operation could have caused the fire that damaged a portion of the beef plant in Holcomb on August 9th.
Tyson officials met with Kansas governor Laura Kelly and local officials Wednesday in Garden City to talk about the next steps for the plant.   Tyson group president Steve Stouffer said the company will rebuild the plant and will maintain its commitment to its suppliers, customers and communities.
Stouffer said only a small percentage of the plant was damaged by the fire, but it's a critical part of the plant.  He said it's going to be a matter of months before the plant is running again, but company officials don't have a timeline yet.    Production is being shifted to other Tyson locations in the meantime.
Stouffer expressed thanks to firefighters from Garden City and Holcomb for their response to the fire, and he thanked the communities for the support they have shown to the plant and the company over the past week.