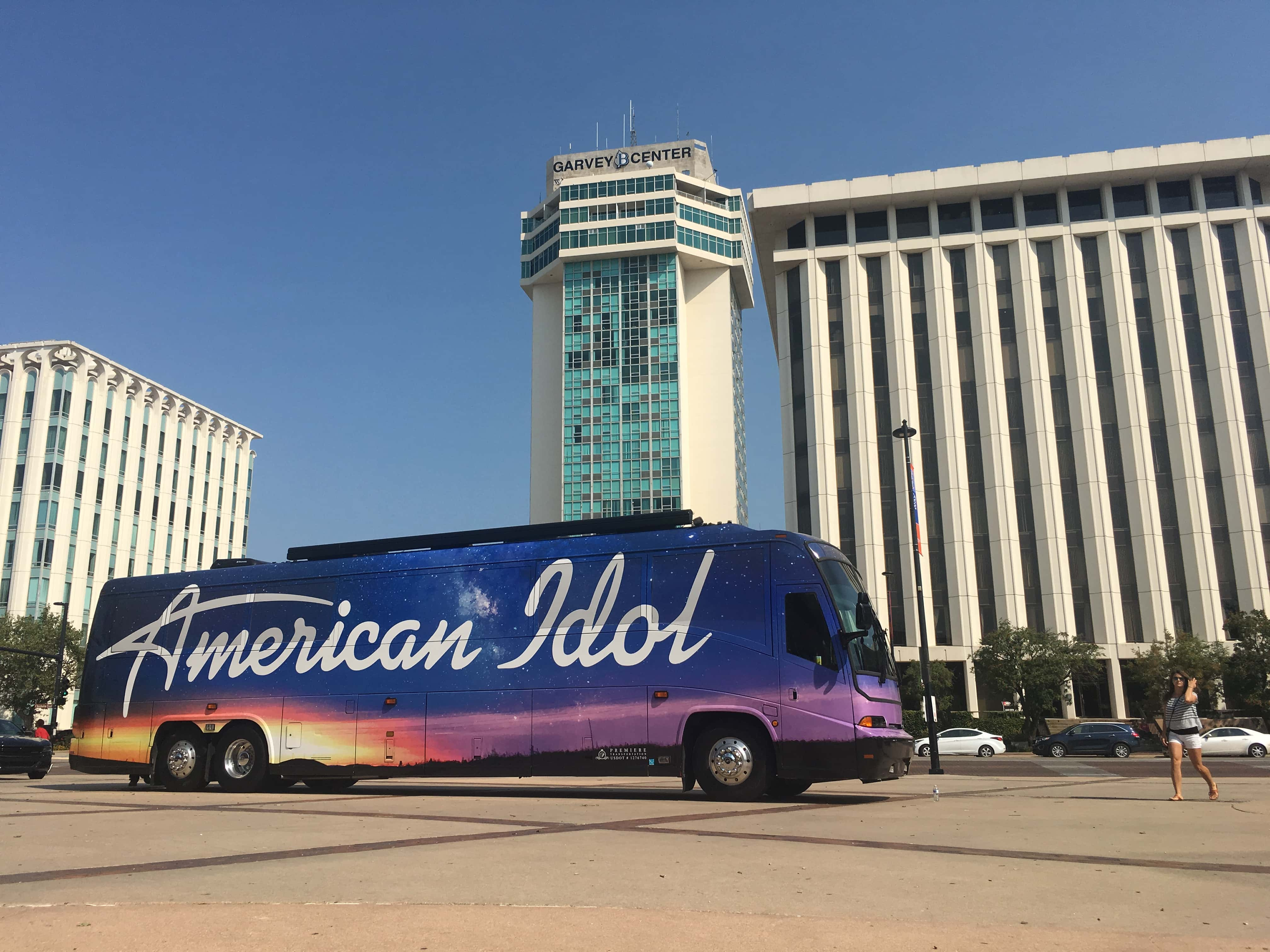 Those hoping for "American Idol" fame began lining up early Wednesday morning at Century II. KFDI News talked to several singers from Augusta, Haysville, Wichita, and Peabody who came out for "American Idol" auditions.
Supervising Producer Brett McCosker said several people came from the East Coast to try out in Wichita, even though auditions were also being held Wednesday in Washington, D.C. McCosker is one of the producers who hands out the coveted "Golden Tickets" to those who make it through the audition process.
He says there's still more auditions for today's winners to go through before they will be invited to Hollywood to perform for the show's famous judges, like Luke Bryan. Those who make it through the Wichita auditions can still expect to do some virtual auditions between now and when the show starts filming in December.
McCosker says he, "Put quite a few through," to the next round of auditions on Wednesday.
If you were unable to make it out to the Wichita "American Idol" auditions, you can still audition online or through the app.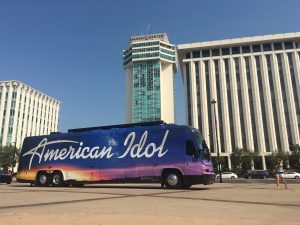 The "American Idol" bus outside Century II Wednesday.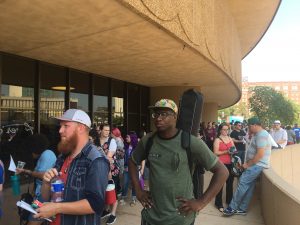 The audition line took about an hour to get through, according to these men who were in line to perform at "American Idol" auditions Wednesday.