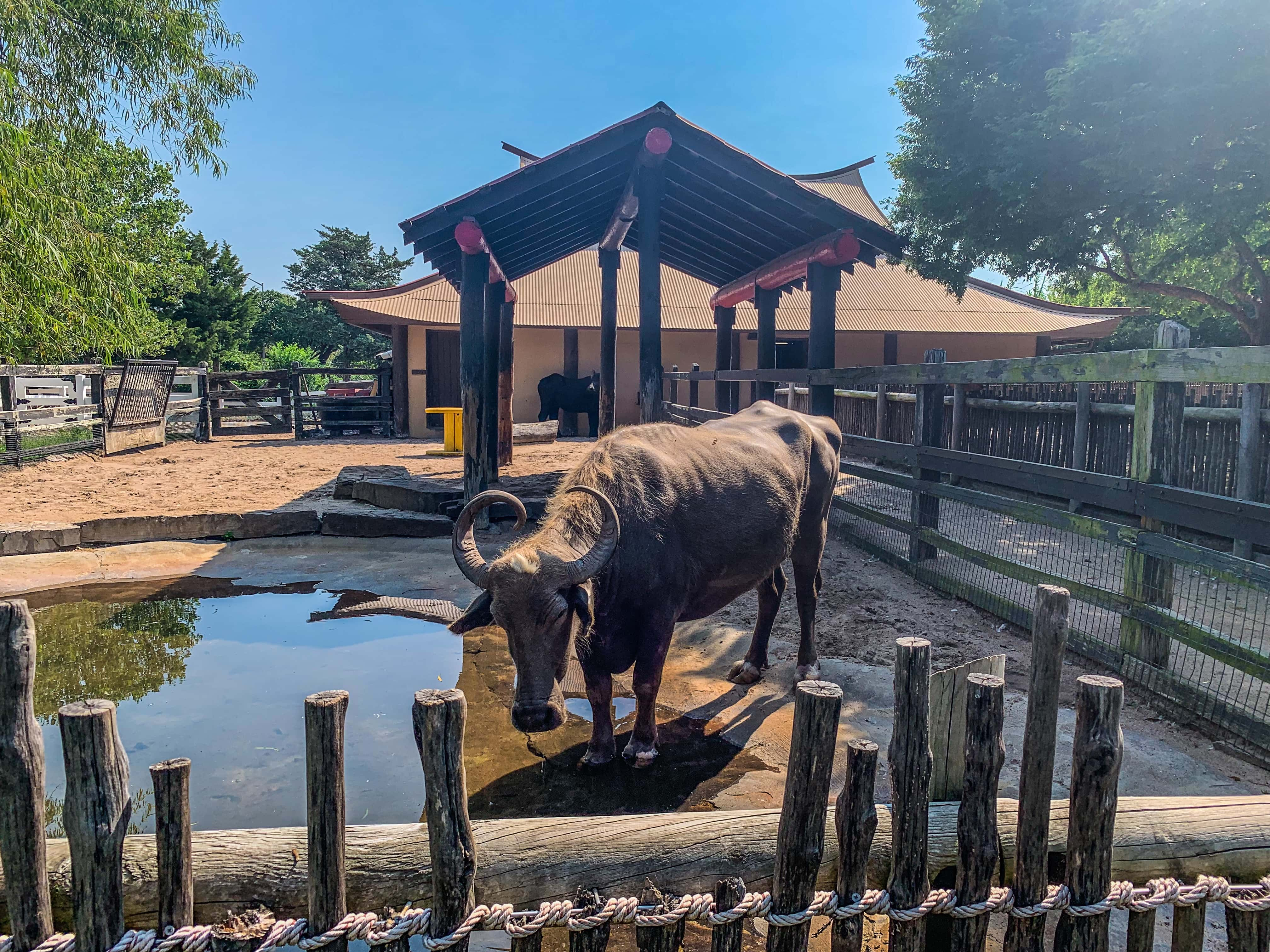 This week is the last time you will be able to see the Asian farm at the Sedgwick County Zoo as it currently is.
Starting Monday, the farm will close and the animals will be moved to other areas of the children's zoo.  The change is to make way for expansion of the zoo.
Starting September 18, the Asian farm will be demolished and construction will begin on a new temporary entrance to the zoo.  Once completed, phase one of the zoo expansion plan will begin.
The first phase will include a brand new entrance and visitor's center, along with an expanded and improved Amur Leopard Habitat which will include more areas to view the leopards in a more natural habitat.  There will also be a new electric train that will allow a unique view of the zoo, including into "behind the scenes" areas.
The expansion will take place over the next 25 years.  Additional phases will include the addition of an aquarium, sky rides, animal carousel, and a hotel and waterpark.
For more details on the expansion, click here.