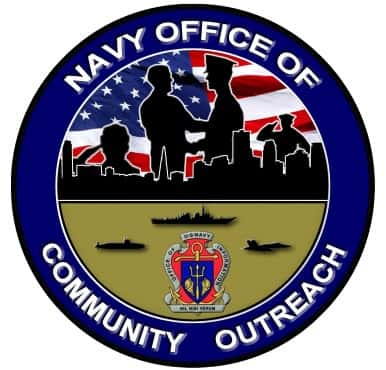 Today starts Navy Week in the region. This means officers from the Navy will be at the State Fair this week to commemorate the 9-11 victims. At 6:00 Wednesday night, the Navy Band Great Lakes will perform at Bretz Arena.
Today, the band plays at lunchtime at the ICT Pop Up Urban Park on Douglas in Downtown Wichita starting at 11:45 am.
You can see the full schedule of this week's activities here.