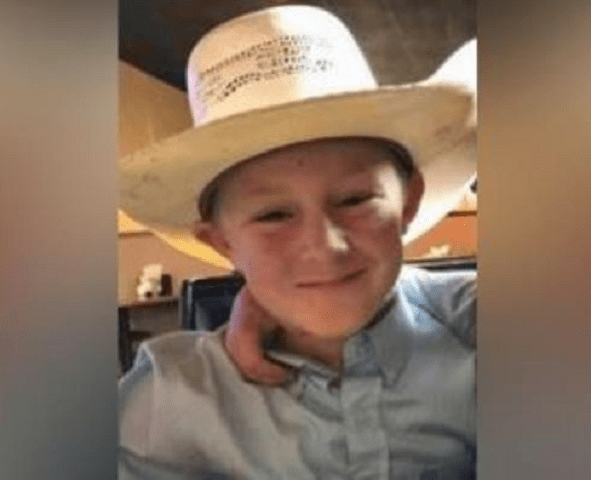 Funeral services have been scheduled for a Cowley County boy who died last weekend after an accident near Winfield.
Seven-year-old Max Henderson was practicing roping his calf sled when his pony flipped over and fell on him.  He died later at a Wichita hospital.
The funeral is scheduled Thursday evening at 5 at the Burden Rodeo Arena in Burden, and burial will follow at Rose Valley Cemetery.
In lieu of flowers, the family is asking for contributions to be made to the Murphy Henderson Education Fund at Community National Bank.