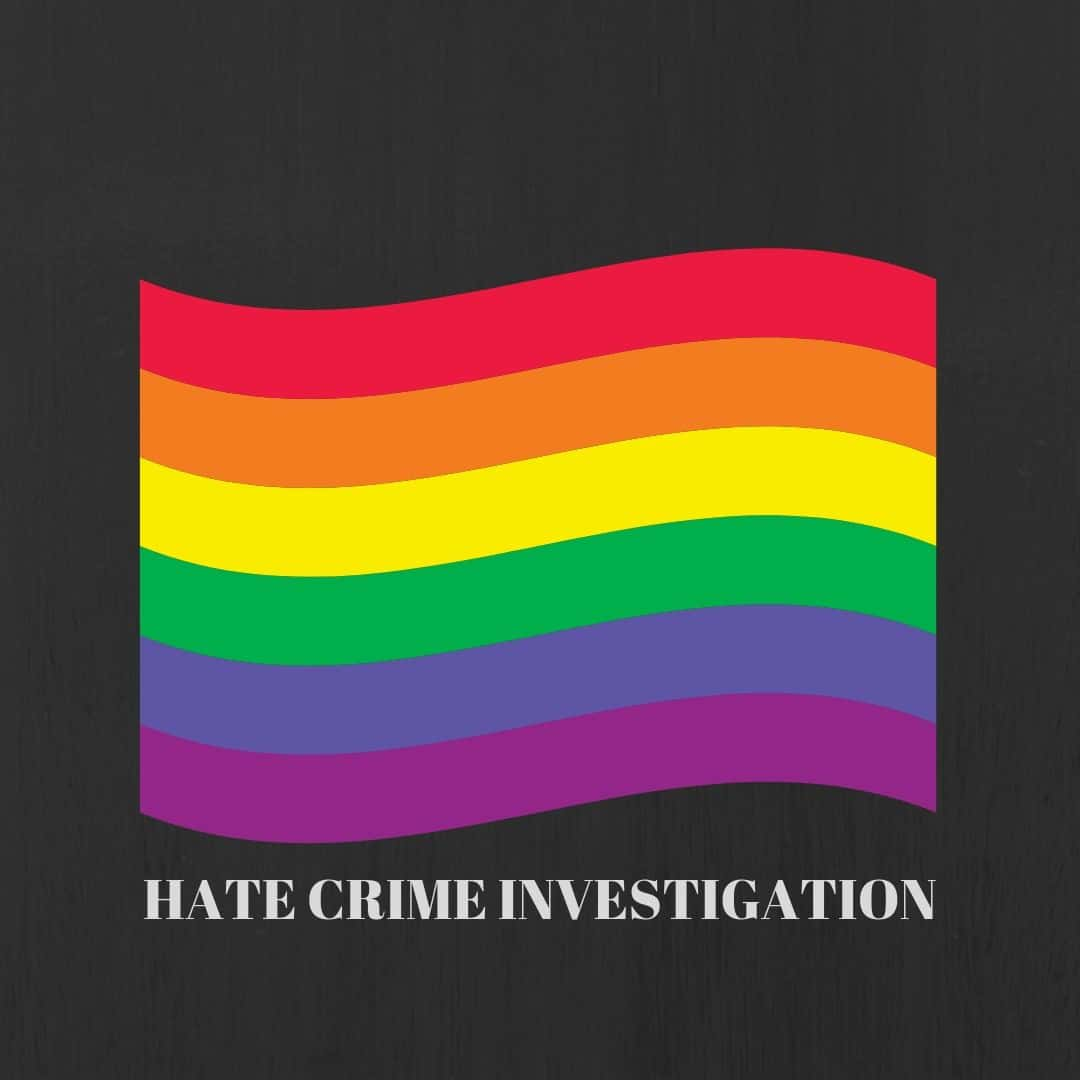 Wichita Police are investigating a hate crime and aggravated arson in Riverside.
It happened early Saturday morning in the 1000 block of North Coolidge in which someone burned a pride flag that was hanging on a family's front porch. Police are asking people to call with any information to the See Something, Say Something Hotline at 316-519-2282 or to
Crime Stoppers
at 316-267-2111.
Wichita police say the incident occurred between 1:00 a.m and 6:00 a.m., where an unknown suspect burned a pride flag displayed on the victim's front porch. Inside the home were a 41-year-old male, a 39-year-old female, and an 11-year-old female. The case number is 19C061658.