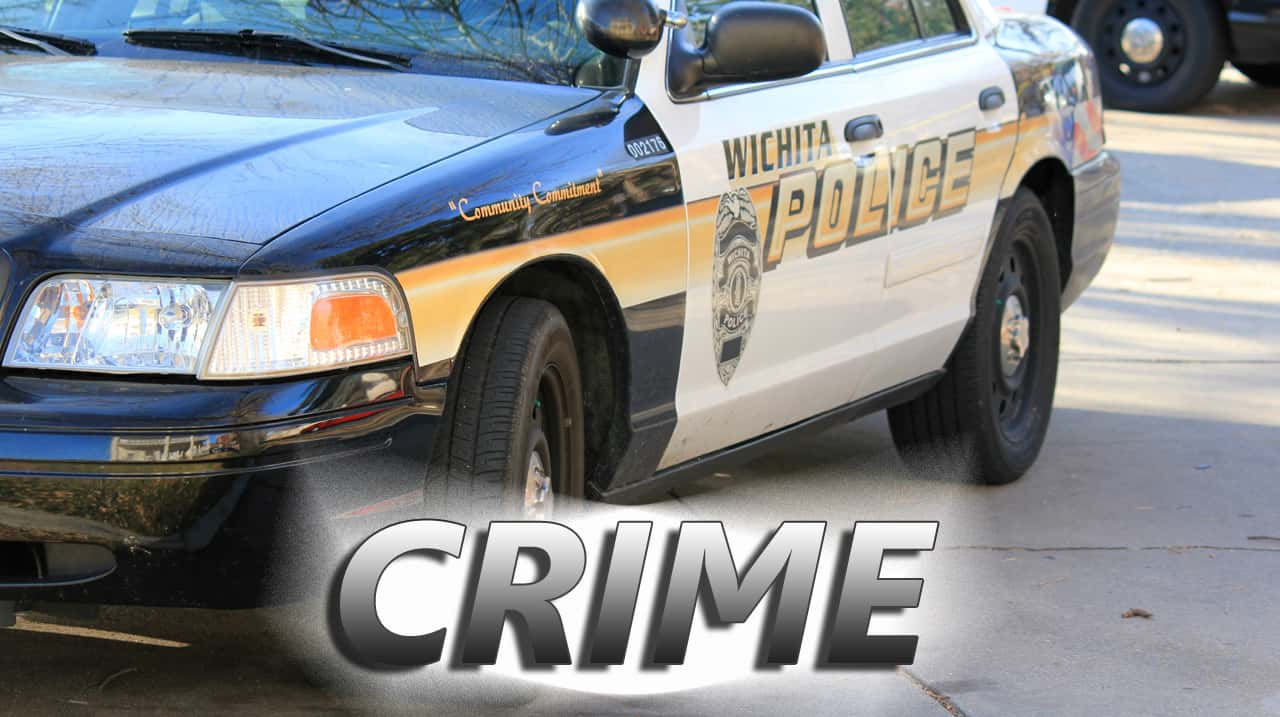 A 33-year-old man was arrested after a carjacking attempt in north Wichita early Wednesday.
Two women, age 18 and 19, reported getting gas at the 37th and Rock QuikTrip around 1 a.m. They say a man walked up to them saying he escaped from prison and needed a ride. The women said no and the man got angry and claimed to have a knife. The women ran into the store and the man got in their car, but was not able to drive it. Police say he grabbed a cell phone and ran off, but was caught in the area.
The 33-year-old was booked for multiple charges, including kidnapping, because he allegedly tried to force the women into their car at some point.
This suspect reportedly walked away from a federal halfway home in the area. Mirror Inc. is located east of the QuikTrip, near 37th and Toben. The company's website describes it as a private, not-for-profit corporation that offers addiction treatment and re-entry services.