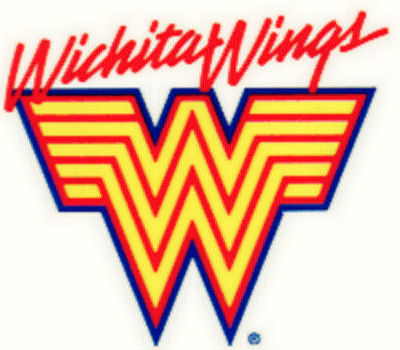 The Wichita Wings have been resurrected.
Team ownership announced Friday that the team will be returning.  Team operations are beginning immediately with tryouts to be held November 23 and 24 at Hartman Arena.
Hartman Arena will also be the home field for the team.  This is the third iteration of the Wichita Wings.  The first team played at the former Kansas Coliseum from 1979 to 2001 before folding.
The Wings were brought back in 2011 and played for two seasons at Hartman Arena before shutting down.  The Wichita B-52's took their place and lasted for two seasons as well before shutting down operations.
The team will be operated by new local owners.