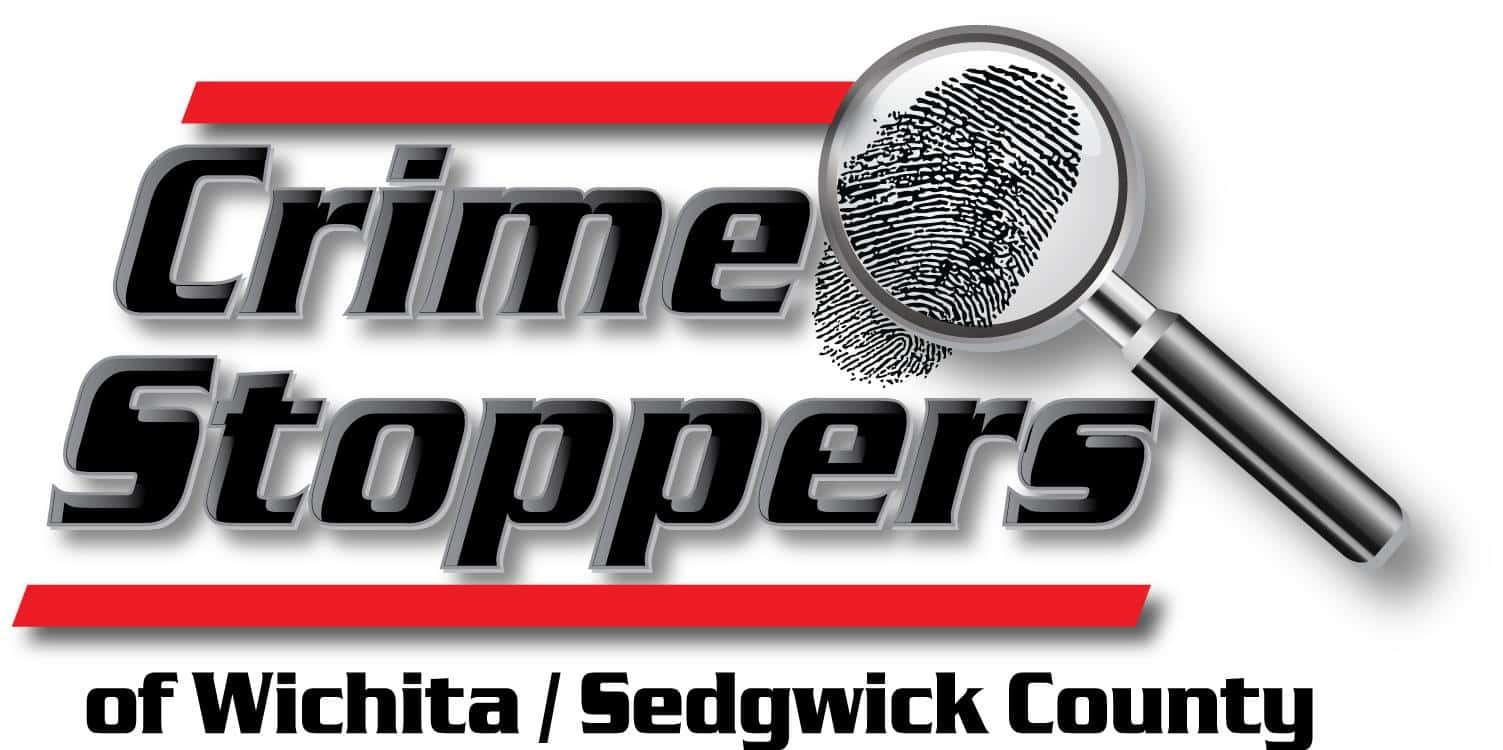 Wichita Police say tips reported to Crime Stoppers are what led to the arrests of suspect in two recent high-profile crimes.
The first tip came in the case of a random stabbing of a 28-year-old woman in east Wichita on September 23.  Police say a tip on September 28 to Crime Stoppers led them to identify a 30-year-old suspect who was taken into custody.
The second tip was in connection to the September 29 shooting death of Demario Cooks outside of a southeast Wichita bar.  Police had identified 42-year-old David Pressley as a person of interest in the case.
An anonymous tip led police to his location and he was arrested October 5.  He has since made his first appearance in court.
Anyone who calls in a tip to Crime Stoppers can remain anonymous.  If their tip leads to an arrest, they may be eligible for a cash reward.
You can call 267-2111 to submit a tip.  You can also submit tips through the P3 app, or by visiting their website.