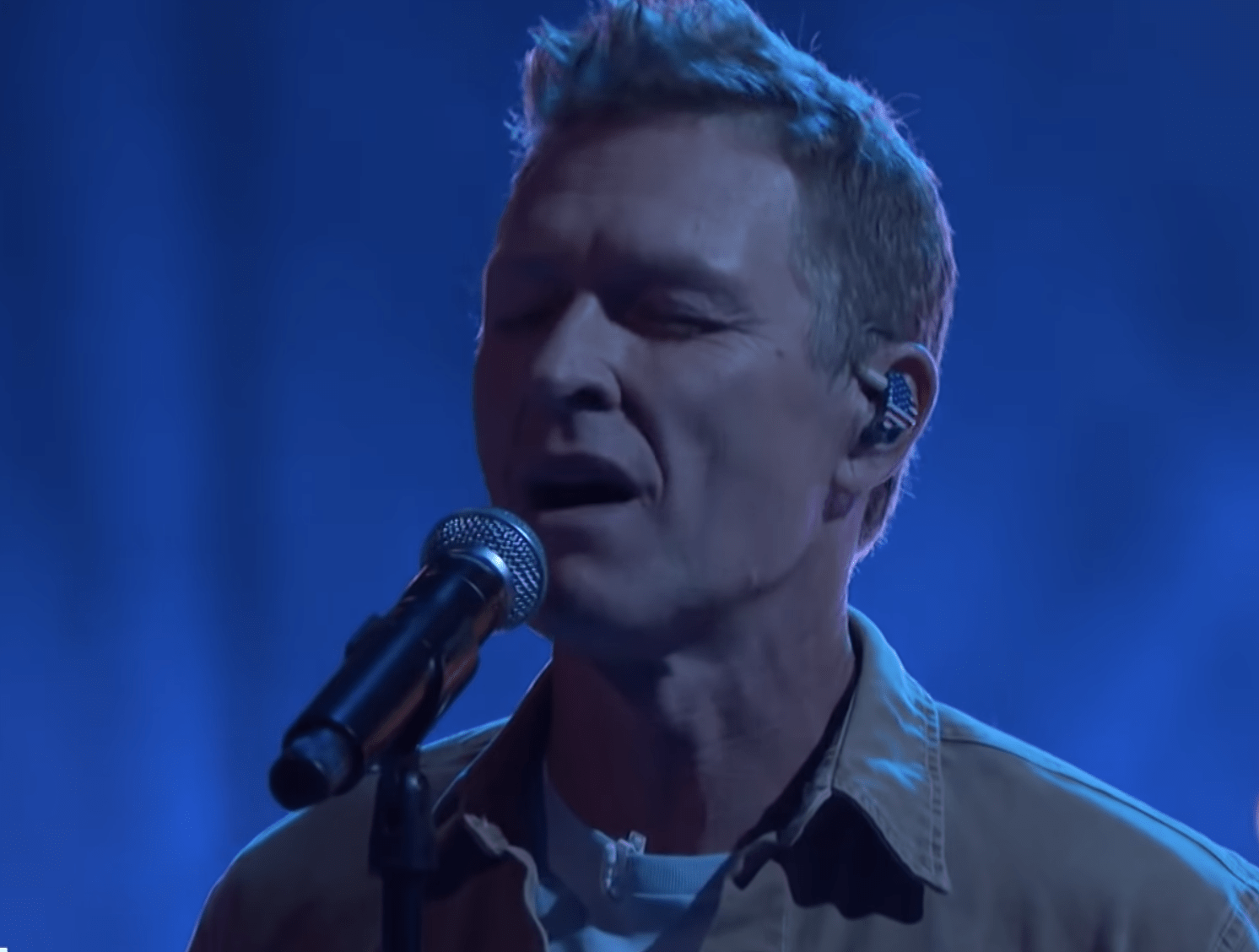 Boy, that seriously looks like a clickbait headline, but it's real. Craig Morgan gave an amazing, and very emotional performance of "The Father, My Son and the Holy Ghost" last week on "The Kelly Clarkson Show".
He was in tears by the end of the song . . . and so was Kelly AND her guests, Blake Shelton and Eva Mendes.  Blake and Kelly walked over and took turns giving him a hug when he was done.
https://www.youtube.com/watch?v=wq_jfWbiAWw
In case you're not familiar, Craig wrote it in honor of his late son, Jerry.  Well, in the interview segment he opened up about how the song came to him at 3:30 one morning.  He said God woke him up with the chorus of it in his head.
He usually goes back to sleep when that kind of thing happens, thinking he'll write it in the morning.  But not this time.  Something told him that he needed to go finish it, so he did.  Four hours later the song was completely done.