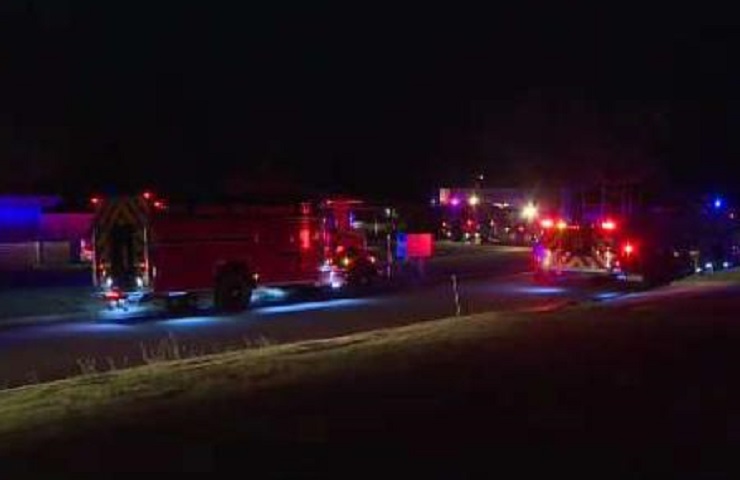 Working smoke detectors helped five people escape from an apartment fire early Friday morning.
It happened shortly before 5 a.m. in the 7300 block of West Newell, near Central and Ridge Road.  When crews arrived they found flames coming from a four-plex apartment, as well as a carport and vehicles.
The Wichita Fire Department says the four plex's smoke detectors alerted residents and they all escaped safely.  The cause of the fire remains under investigation, but damage is estimated at $75,000.