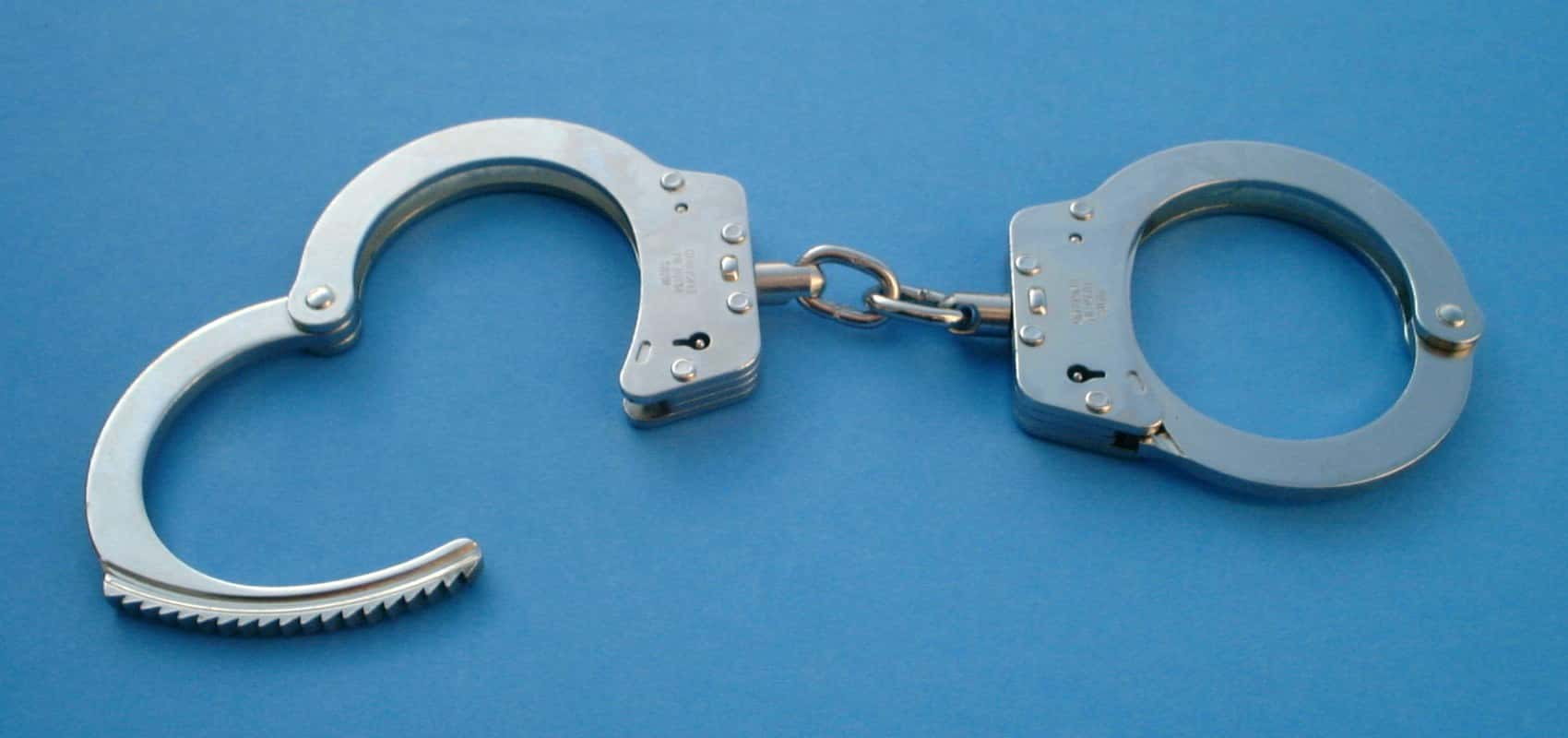 Wichita Police say there have been additional arrests made in connection to the attack on a 15-year-old girl that was posted to social media.
Public Information Officer Charley Davidson says a 16-year-old and 15-year-old girl have been booked into the juvenile intake facility for aggravated battery.  Police are still investigating the incident.
Previous Story:
Multiple people contacted Wichita police on Thursday to alert them about a fight caught on video that was being shared on social media.
Police say the video showed a boy punching a girl in the area of English and Poplar. Investigators were able to get people in the video identified which led to the arrest of a 16-year-old boy. He was booked on a charge of aggravated batter.
Officers also checked on the 15-year-old girl who was hit. Her injuries are described as serious but not life-threatening.
According to police, this fight stemmed from an ongoing fight over social media and in person.
The WPD thanked those who reached out to the department, saying this is great example of see something say something in action.