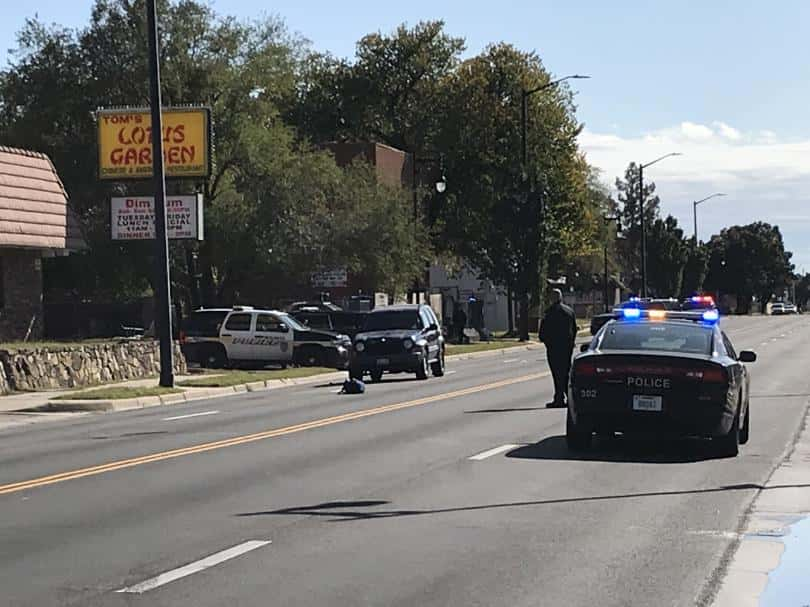 A woman is recovering after she was struck by a car in south Wichita.
It happened shortly after 2:30 p.m. in the 800 block of South Broadway.  Police officers recognized the young woman as someone they were possibly looking for from out of state.
When they stopped to try to talk to her, she ran out onto Broadway where she was struck by a vehicle.  She was transported to the hospital with serious, but non-life threatening injuries.
Police say the driver of the car who is cooperating, didn't have time to stop.  Police rendered aid to the woman until EMS arrived.