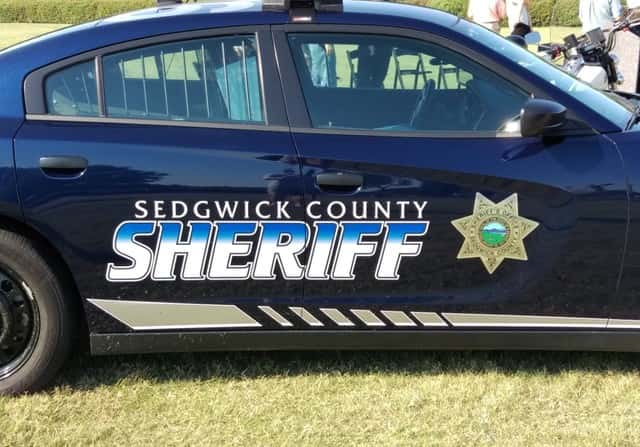 The Sedgwick County Sheriff's Office says an 18-year-old woman was severely injured in a crash southeast of Derby.
It happened around 1:30 p.m. Saturday at 87th Street South and Webb Road.  When deputies arrived they found a 2013 Hyundai Elantra in the ditch and the woman pinned inside.
Firefighters were able to get the woman out of the car and she was taken by EMS to Wesley Medical Center for treatment.  The cause of the single vehicle accident is still under investigation, but speed is believed to be a factor.