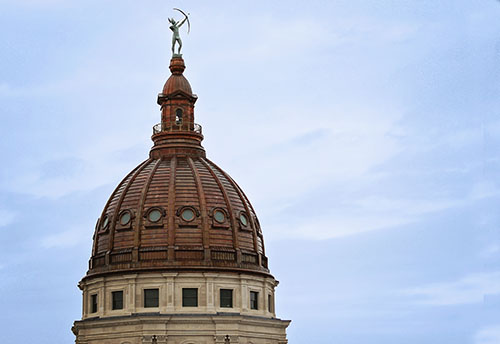 Voters in the State of Kansas will get to decide if the way the State figures census numbers should change.
Currently, the State adds its own numbers to the federal census data to redraw legislative districts.
College students and military personnel are not counted where they live, but in a "permanent" home elsewhere.
Voters statewide will decide Nov. 5 whether to amend the Kansas Constitution to end the state's practice.