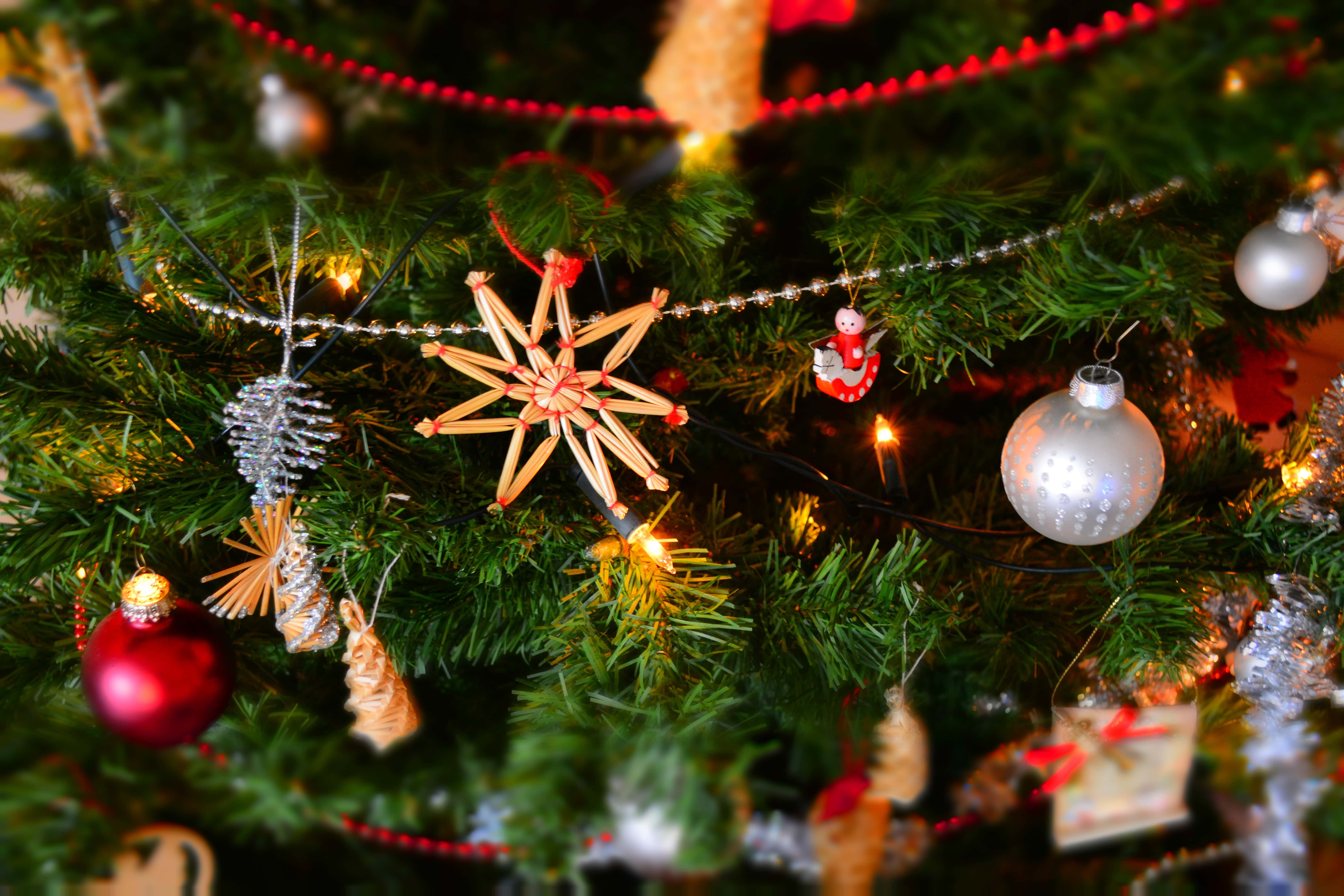 2018 was the year that "Baby It's Cold Outside" became public enemy number 1. It was accused of promoting date rape and other improprieties against women. Well if 2018 was the year of our 'wokeness', 2019 is the year of changing it and leading the charge is John Legend and Kelly Clarkson.
Now, first let me say that I have zero issue with the original. Then again, I'm not a woman, but most women I know didn't have an issue with it either. In fact, I am convinced that it was the vocal minority that was the catalyst. A few people taking to social media and causing a stir, that turns into a movement because that's what was cool to do.
That being said, John Legend and Kelly Clarkson teamed up to remake the classic hit with some updated lyrics for 2019. Lyrics that include "It's your body and your choice" and "I'll call a car and tell the to hurry." Give it a listen and let me know what you think.