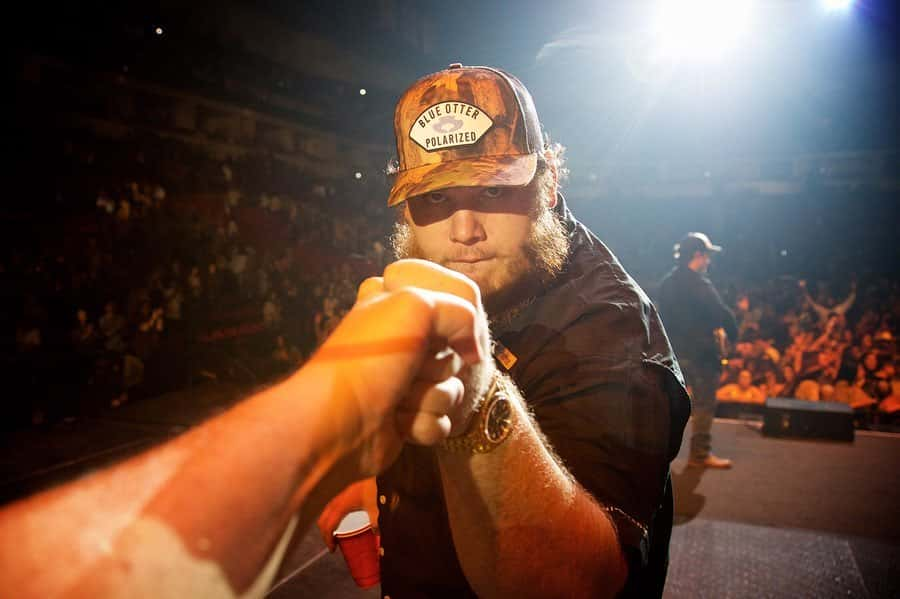 Today is Luke Combs Day.  Today is the day you can download, stream, buy the CD of his 2nd full length album, "What You See Is What you Get".
What You See Is What You Get Track List
1. "Beer Never Broke My Heart"
2. "Refrigerator Door"
3. "Even Though I'm Leaving"
4. "Lovin' On You"
5. "Moon Over Mexico"
6. "1, 2 Many" featuring Brooks & Dunn
7. "Blue Collar Boys"
8. "New Everyday"
9. "Reasons"
10. "Every Little Bit Helps"
11. "Dear Today"
12. "What You See Is What You Get"
13. "Does To Me" featuring Eric Church
14. "Angels Workin' Overtime"
15. "All Over Again"
16. "Nothing Like You"
17. "Better Together"
Oh, and put this on your DVR.  The morning of the CMA's (Wednesday 11/13) GMA will do a cool, VR performance thing with Luke Combs and others.