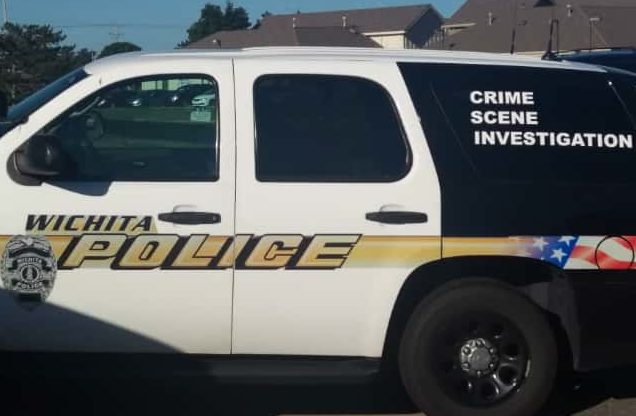 A 55-year-old man has died  after a shooting at a downtown Wichita motel.
This happened a little after 5 a.m. Sunday, at the Countryside Inn near Broadway and Kellogg. Police say Timothy Austin had been involved in a fight over drugs when he was shot.
Three suspects were identified and arrested shortly after the shooting. A man and two women have each been booked for first-degree murder.