Sam Hunt is still doing damage control over his recent DUI.  He has recently dropped out of a Dec. 5th NASCAR event.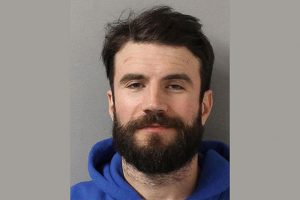 He's not the first celebrity to have to get right after something like this.  Scotty McCreery no only has a new single out called "In Between"
But he is just one of the many folks offering advice.  In today's Country Music Minute, Scotty talks about making mistakes and how to move on.