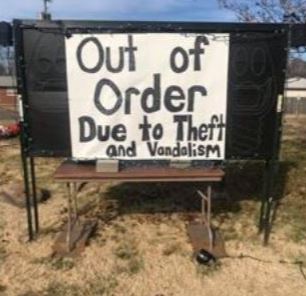 Vandals hit one of the main light displays and stole equipment at The Arc of Sedgwick County's Arc's Lights display over opening weekend.
The singing bulbs display was vandalized and a large toolbox containing the lights controller, sound amplifier and FM Transmitter was stolen.
The rest of the Arc's displays are still on, and organizers hope you will still come out to support the event.