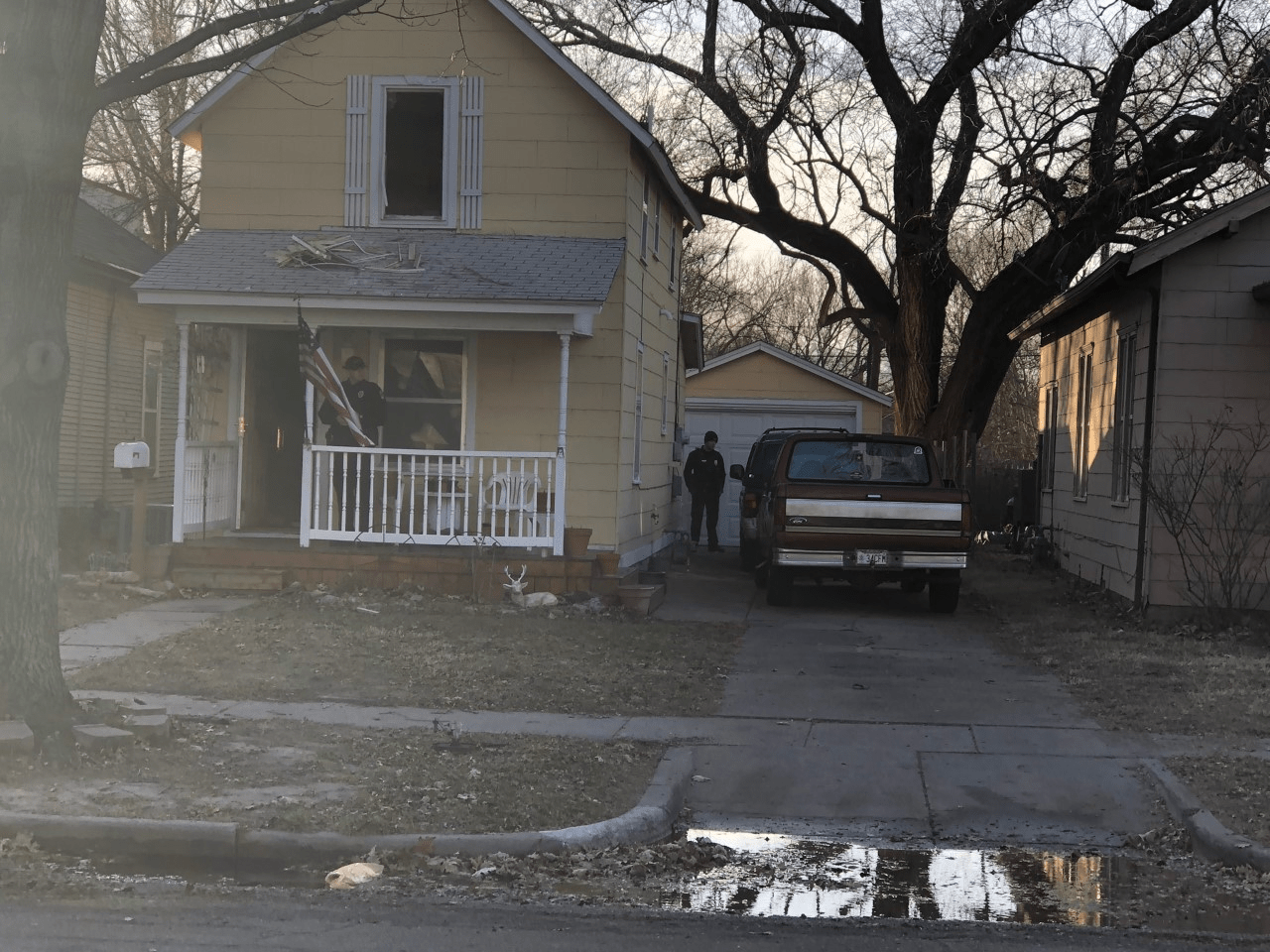 An unidentified woman has died after a house fire in a neighborhood west of downtown Wichita.
Crews reported smoke coming from the second floor of a home in the 200 block of North Elizabeth, in a neighborhood northwest of the intersection of Douglas and Seneca.  The fire was reported around 2:45 p.m.  Crews got inside and found a woman in her 70s, and she was pronounced dead at the scene.    Investigators said she had mobility issues and could not get out of the home.
The fire was brought under control in a short time, and the damage was estimated at around $30,000.   Investigators are looking into the cause, and they believe it could be related to oxygen use.