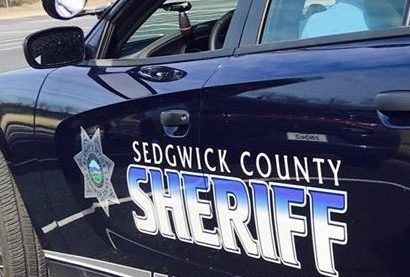 The Sedgwick County Sheriff's Office says two men are now in custody for a fatal shooting of 30-year-old Osvaldo Hernandez.
Hernandez was found dead from a gunshot wound on the morning before Thanksgiving on 45th Street North between Greenwich and 127th Street East.  A passerby found his body and called 911.
A 33-year-old white male, and 30-year-old Hispanic male have been booked into the Sedgwick County Jail on charges of aggravated kidnapping, aggravated robbery, and first degree murder.  KFDI News is withholding the suspects names until they have been formally charged.
Investigators have also located a white sedan they were looking for in connection to Hernandez death.  The sheriff's office says the homicide is still under investigation and no other details are being released at this time.